Cricket is a religion in India. Here are our top gifts for cricket lovers. If your friend or loved one is crazy about Cricket, it is best to choose from the curated list of presents for cricket lovers.
Most of the Indian men of today grew up playing Cricket every day and any gifts related to Cricket will make them very happy and remind them of their glorious childhood.
Let's get into the list of presents for cricket lovers and fans.
All these gifts are on Amazon and you can count on it's reliability in terms of quality as well as delivery. Also, we have spent the time to shortlist only the good looking ones thereby saving you time.
1. God of Cricket T-Shirt
What's cricket without Sachin Tendulkar? For every ardent fan of Sachin Tendulkar, this t-shirt is a must-have.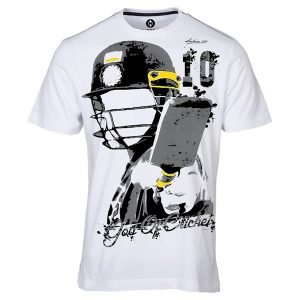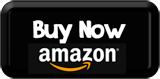 2. Cricket Mug
This cute cricket mug is definitely a collectible and it will bring back a lot of cricketing memories.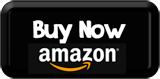 3. Cricket – table decor clock
This doubles up like a clock as well as cricket memorabilia.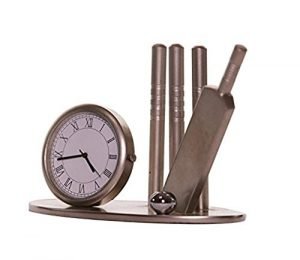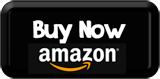 4. I Love Cricket Mug
The classic "I love cricket" mug that conveys your friend's love for cricket as is.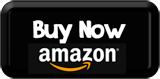 5. Cricket wall decal
Home is where we catch every match along with friends and family. Why not make your living room resonate your love for cricket? This wall decal is designed to do just that.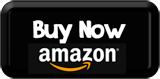 6. OCD T-shirt
For the obsessive cricket fans in the house, this OCD t-shirt is a tribute.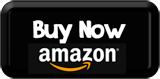 7. A Billion dreams – Sachin mobile case
Who can forget the moments when Sachin hits a century? When he raises his bat towards the audience, it gives us goosebumps though we are thousands of miles away in our home.
This mobile case captures that moment like no other.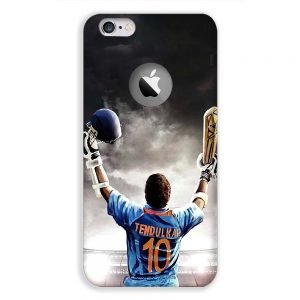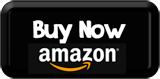 8. Cricket Kit Bag with MS Dhoni's Autograph
This is for the ones who take their personal game seriously and still play cricket whenever they find the time. This bag can double up as a hiking backpack as well. For MS Dhoni's fans, this is an easy pick.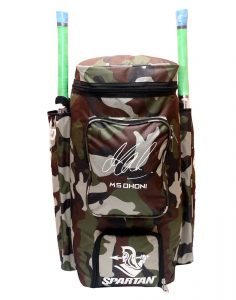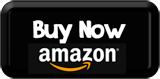 9. Cricket Ball – Red Leather
It's always a great feeling when you hold the red leather ball in your hands. This is a perfect gift for a cricket lover for playing as well as a collectible that can be on their work desk.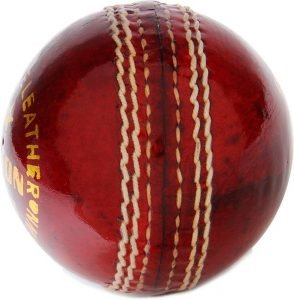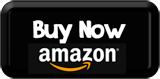 10. Born to Bat Coffee Mug
This is pretty true for most of the men who spent their evenings playing cricket. We always think about the 'if-only' part and continue working every day. This mug sums up our emotions and it is a perfect gift for a cricket lover.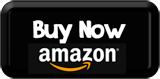 11. Cricket Ball Shrink Bottle
This gift is good for the planet too. These are lightweight, made of silicone and much better than carrying a plastic bottle of water to the ground. And the best part, it can shrink to a smaller size thereby saving space and light to carry.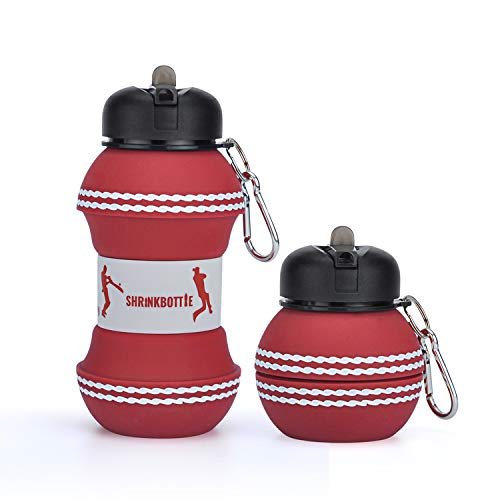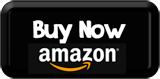 12. Evolution of Cricket Coffee Mug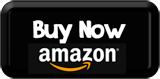 13. Cricket Card Game
Every cricket lover of today has owned Cricket cards in his childhood. Rekindle the memories of playing a cricket card game by gifting this unique gift for cricket lovers in your life.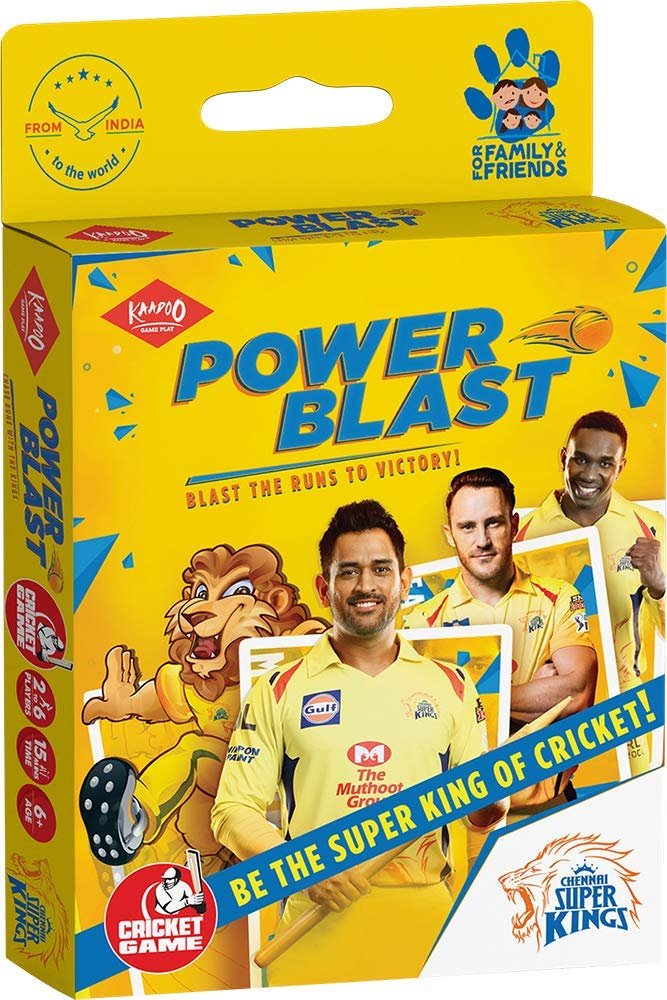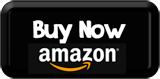 14. Cricket Sipper Bottle
This classy silver themed sipper bottle can be a cool style statement for your batsman friend.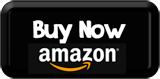 15. Virat Kohli Wall Poster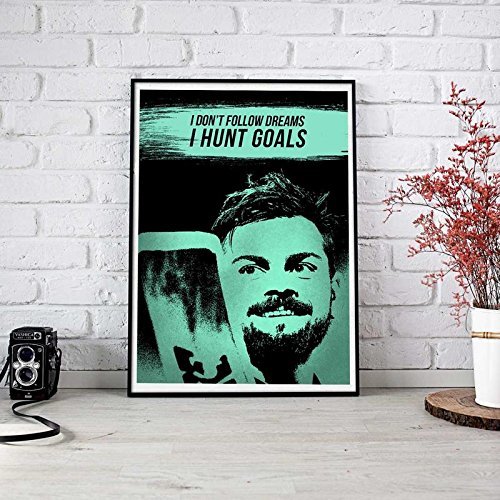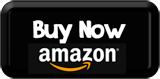 16. CSK Special Water Sipper
For the CSK fans in the house, this is the perfect gift.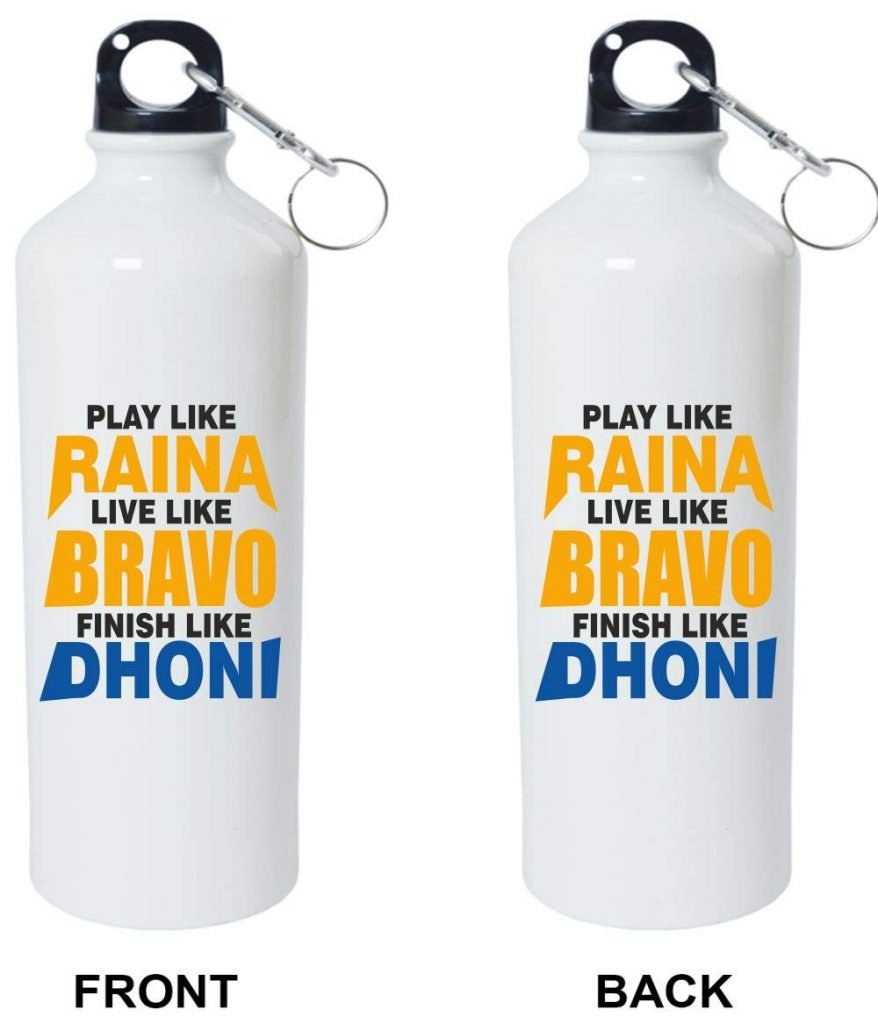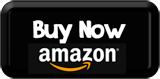 17. Cricket Definition Poster – Funny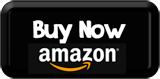 18. Sachin's Biggest Fan Mug
Easy pickings for any fan of Sachin Tendulkar. Fan of Cricket = Fan of Sachin. You can never go wrong.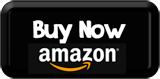 19. Dhoni Coffee Mug
This coffee mug is a perfect gift for Dhoni fans.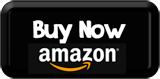 20. Kohli Coffee Mug
Run Machine. King of the Chases. This coffee mug is a perfect gift for a Kohli fan.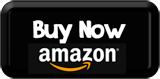 21. Cricket Ball Coasters
Whatever be your coffee mug, this cricket ball coaster is the best one you can ask for.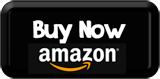 22. Dhoni Sipper Bottles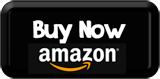 23. World Cup-winning shot poster
If there is one frame that is etched forever in every Indian Cricket fan, it is this. The winning shot at the 2011 Word Cup by MS Dhoni.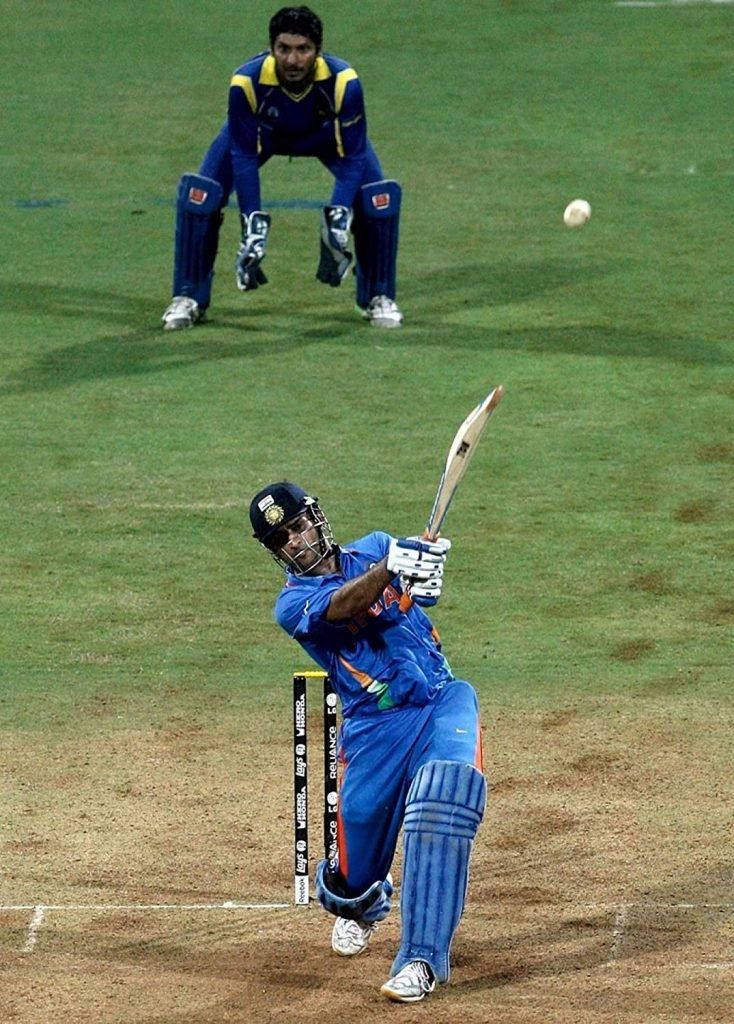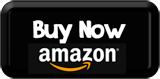 24. Test of my Life by Yuvraj Singh
Easily the most inspiring Indian Cricketer in the past decade. Perfect gift for a Indian Cricket fan.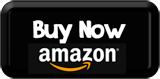 25. Sachin Tendulkar Designer Notebook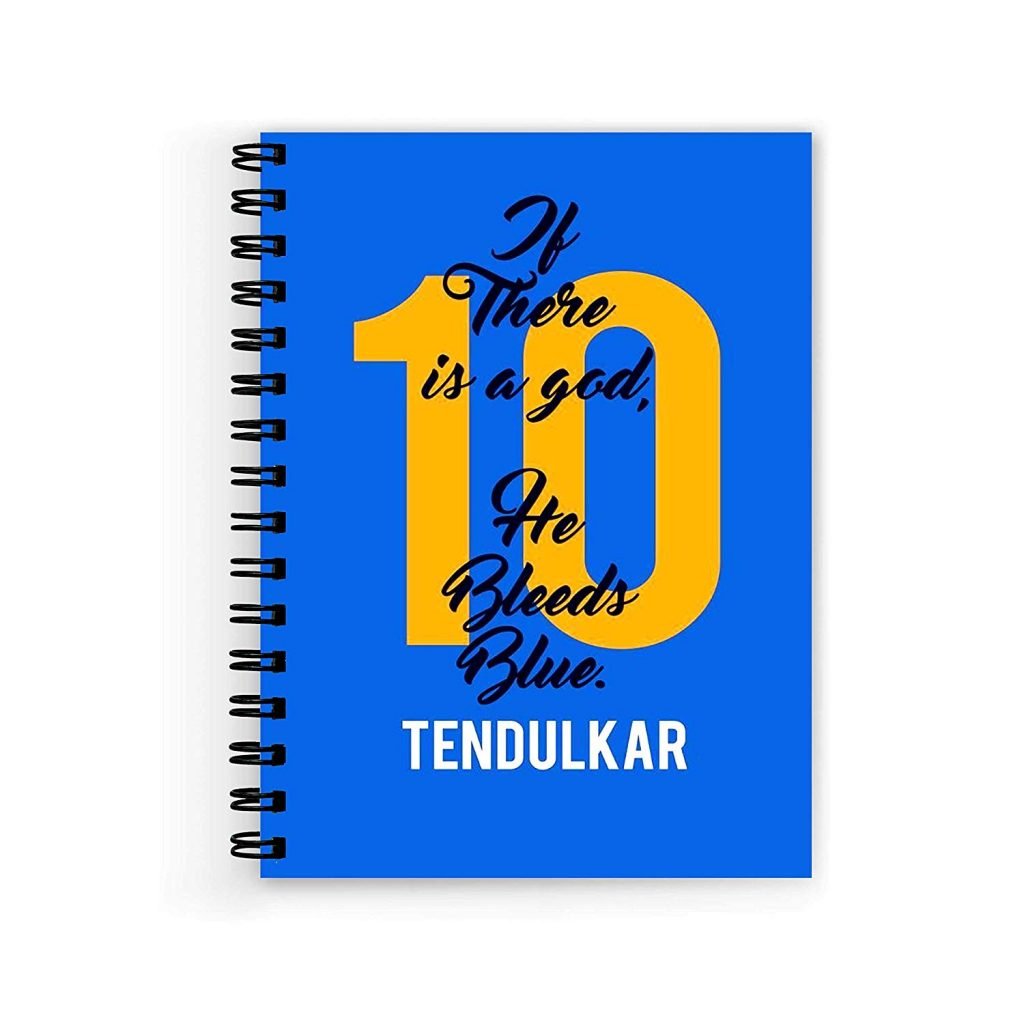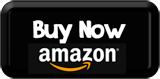 26. Sachin Tendulkar Autobiography
This is an inspiring book for anyone and if it's a cricket lover, it is even more exciting to read the journey of the God of Cricket.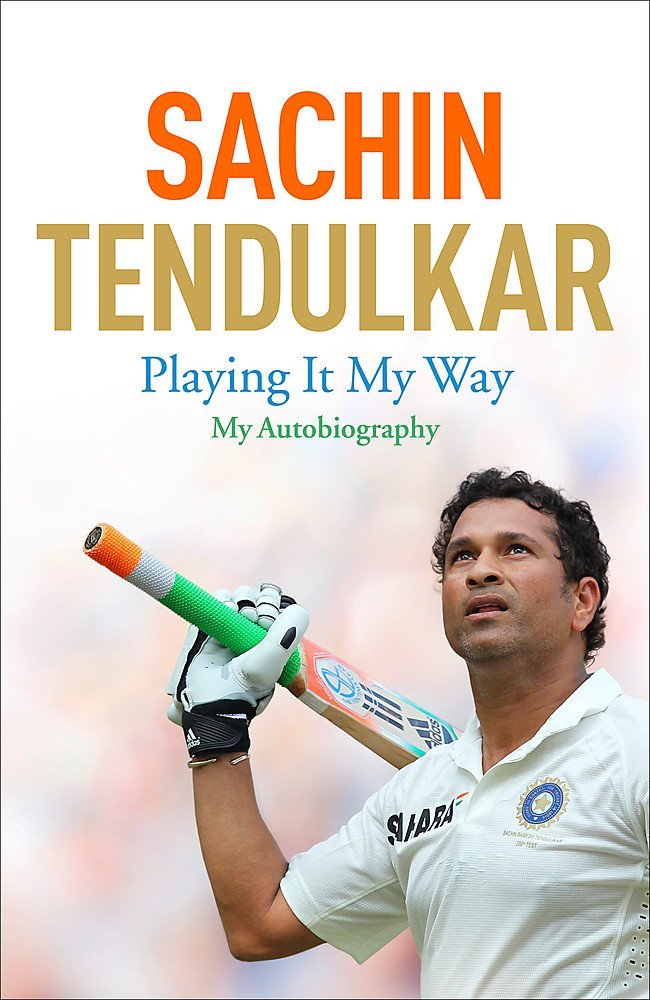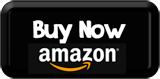 Hope you enjoyed this list of presents for cricket lovers. This article will be updated once in a while with newer gift ideas.
Thanks for reading.