Baby photoshoots are beautiful and amazing. It is a really nice way to treasure your memories as they grow way faster than you can think. Here's a list of baby photoshoot props that you can buy to do a DIY photoshoot in the comfort of your homes without spending a lot in hiring a professional.
List of DIY Baby Photoshoot Accessories / Props
1. Baby Swaddle Wrap
Babies are the cutest when they are in a swaddle wrap. They feel so comfortable that they start sleeping instantly and it makes it a great opportunity to snap a sweet picture.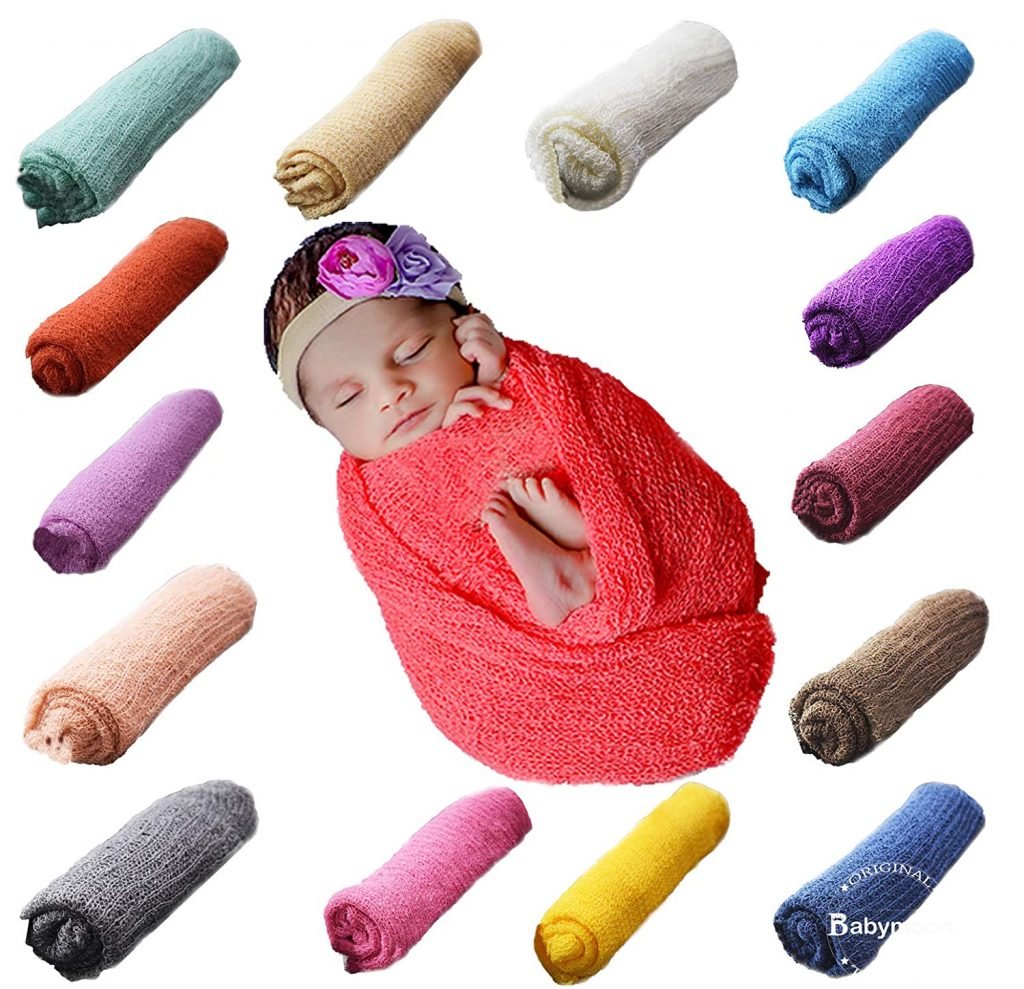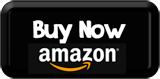 2. The Butterfly Rug
This can double up as a pretty rug when it is not used as a photography prop.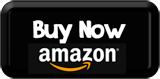 3. Elephant Crochet Cap
Soft crochet for your little gem.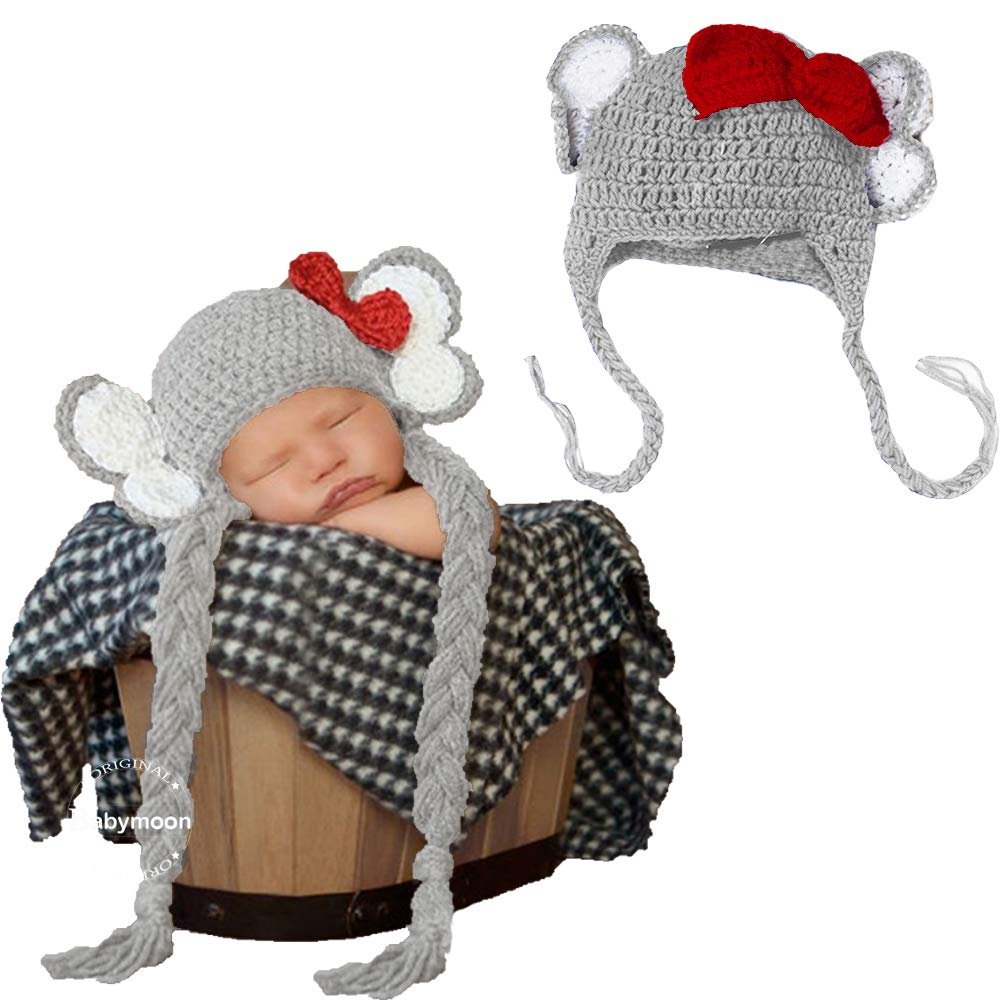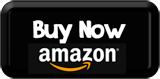 4. Shorts and Yellow Hat
This cute yellow hat with a flower and shorts can make a great photo prop for your little wonder.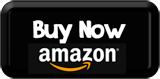 5. Long Tail Ball Hat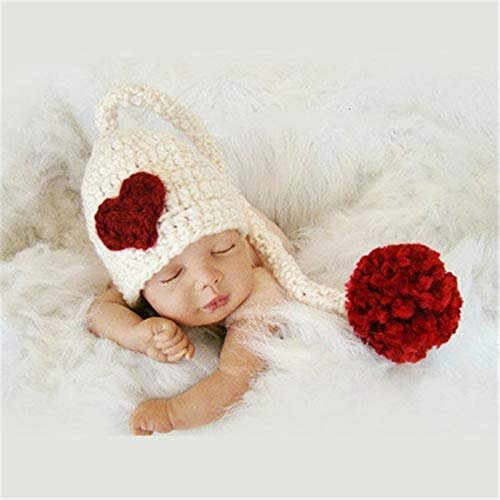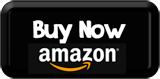 6. Minnie Mouse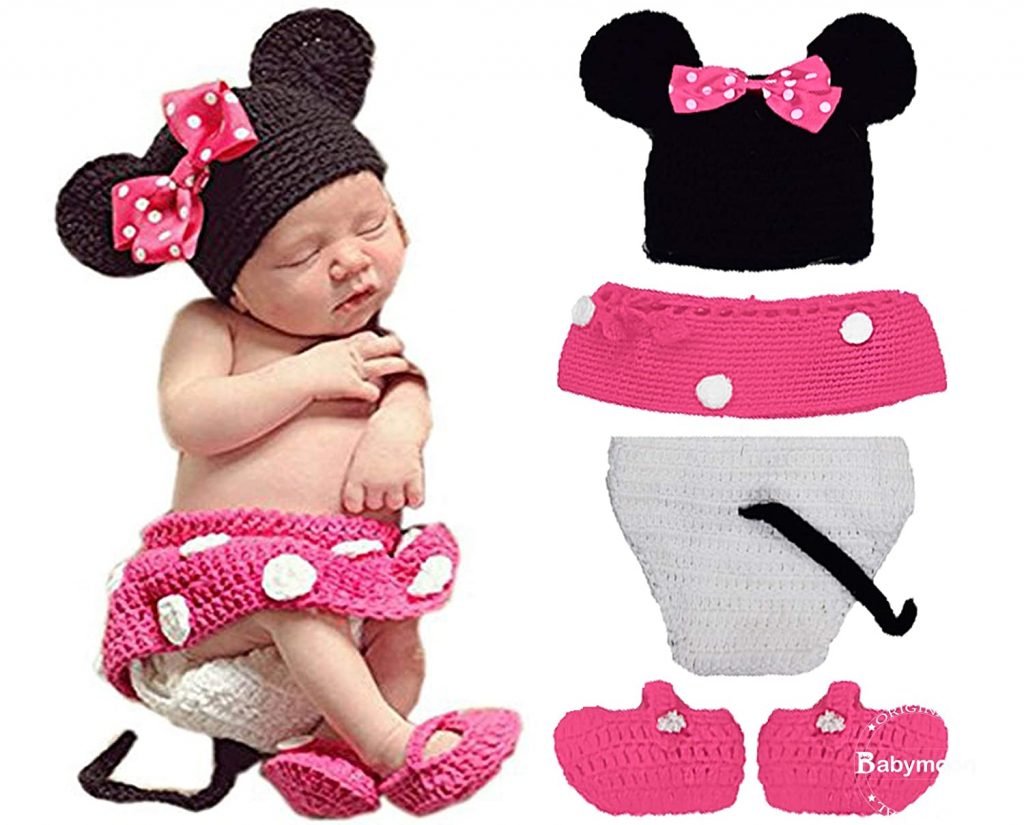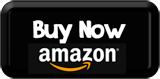 7. Baby Peacock Photo Prop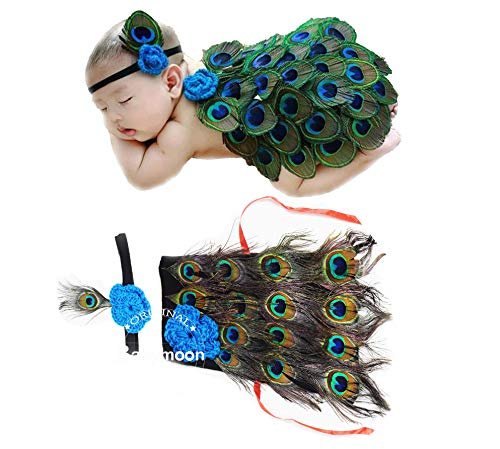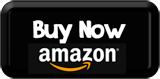 8. Rainbow Swaddle Wrap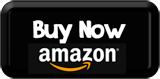 9. Month by Month – Baby Photo Milestone Prop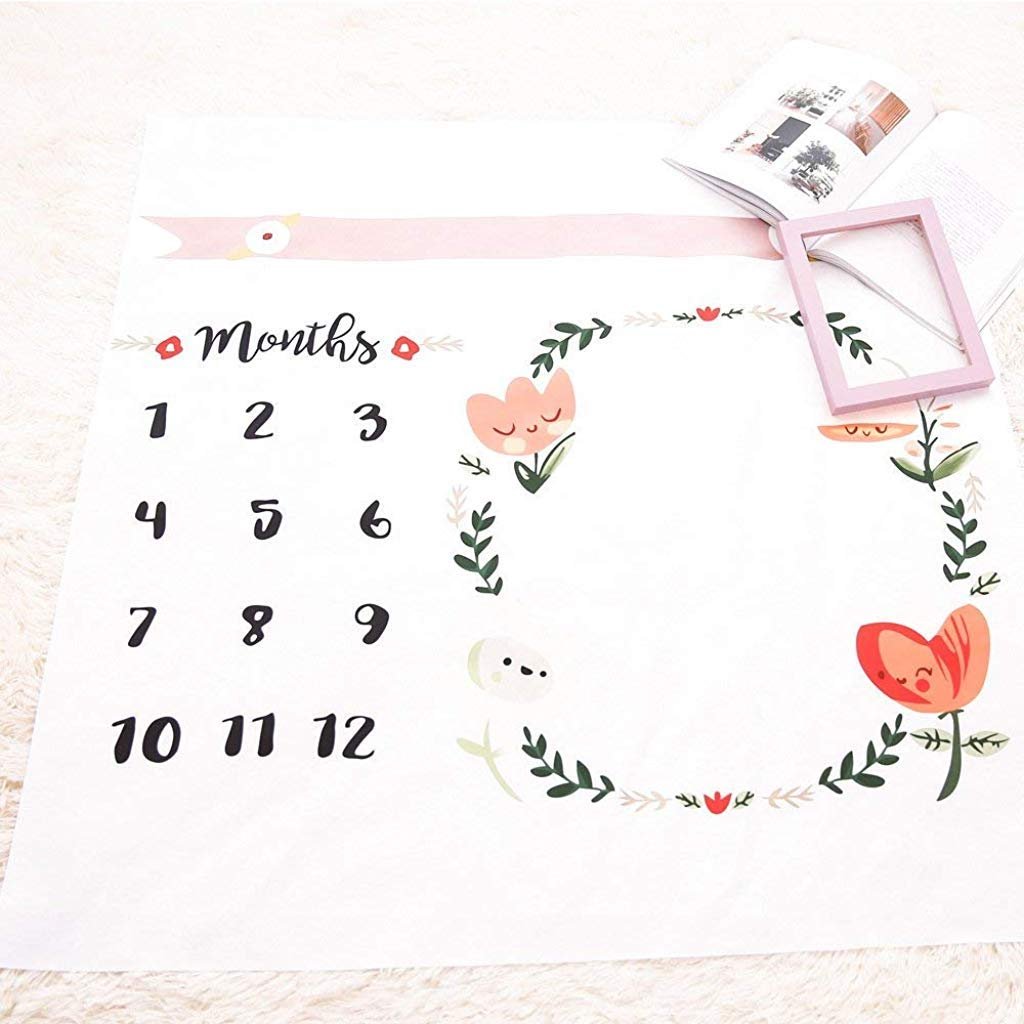 This is really a great way to keep track of the memories of your kid growing up. Babies grow faster every month and this is a nice way to capture their growth story.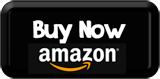 10. Month by Month Milestone Photo Prop
This super soft flannel blanket is a perfect backdrop to take monthly photographs of your baby.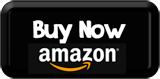 11. Baby Girl Mermaid Photo Prop
This mermaid photo prop is ideal for newborn baby girls and from the reviews, it looks its perfect for 3 to 4 month old babies. If your baby girl is older than 6 months, do not buy this as it might be too small.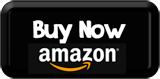 12. Baby Captain Photo Prop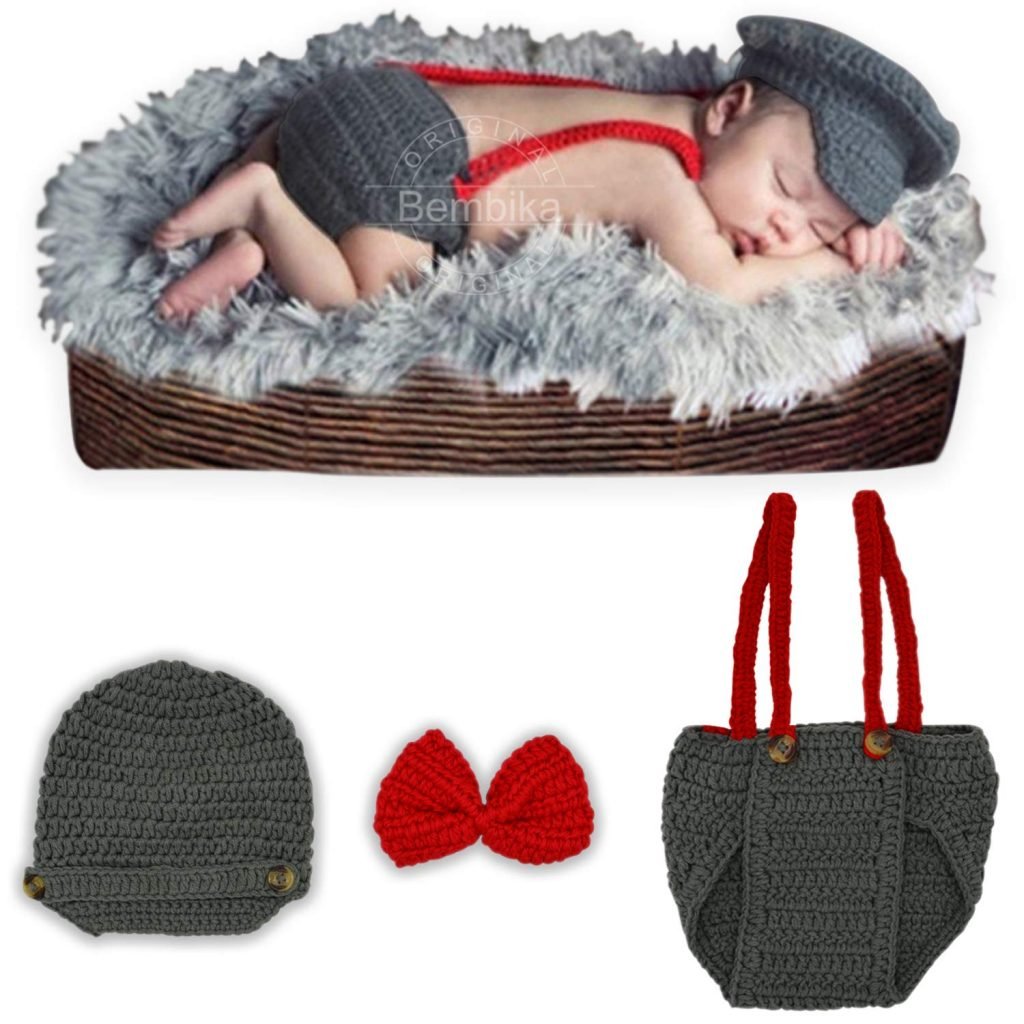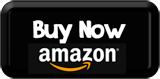 13. Baby Gentleman Photo Prop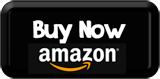 14. Baby Lion Photography Prop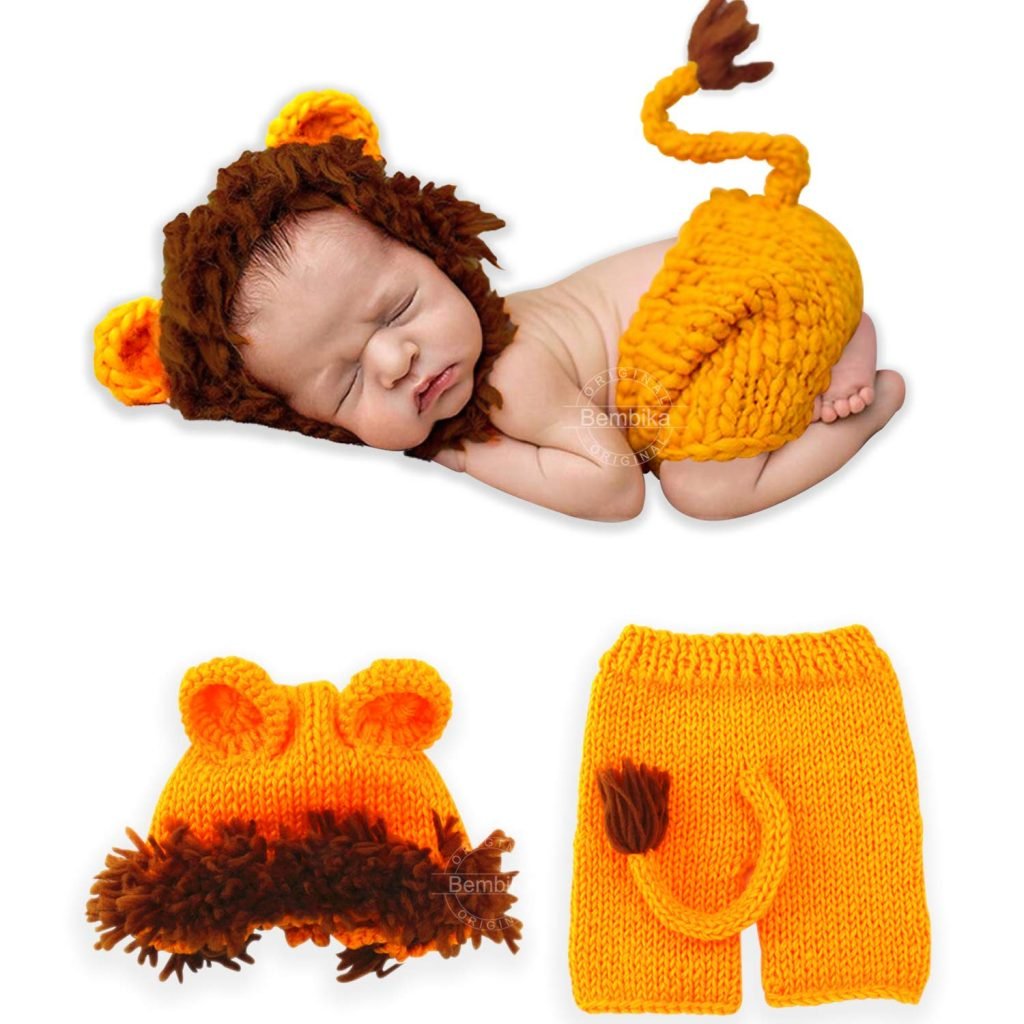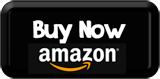 15. Baby Pillow for Photography
Whatever be the baby costume that you buy, you need a cushy and soft background for taking beautiful pictures of your baby. This baby pillow photography prop will elevate the beauty of the pictures. Comes in a pack of six so that you can customize according to the shoot.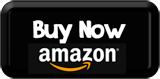 16. Baby Knitted Pods for Cocoon Pictures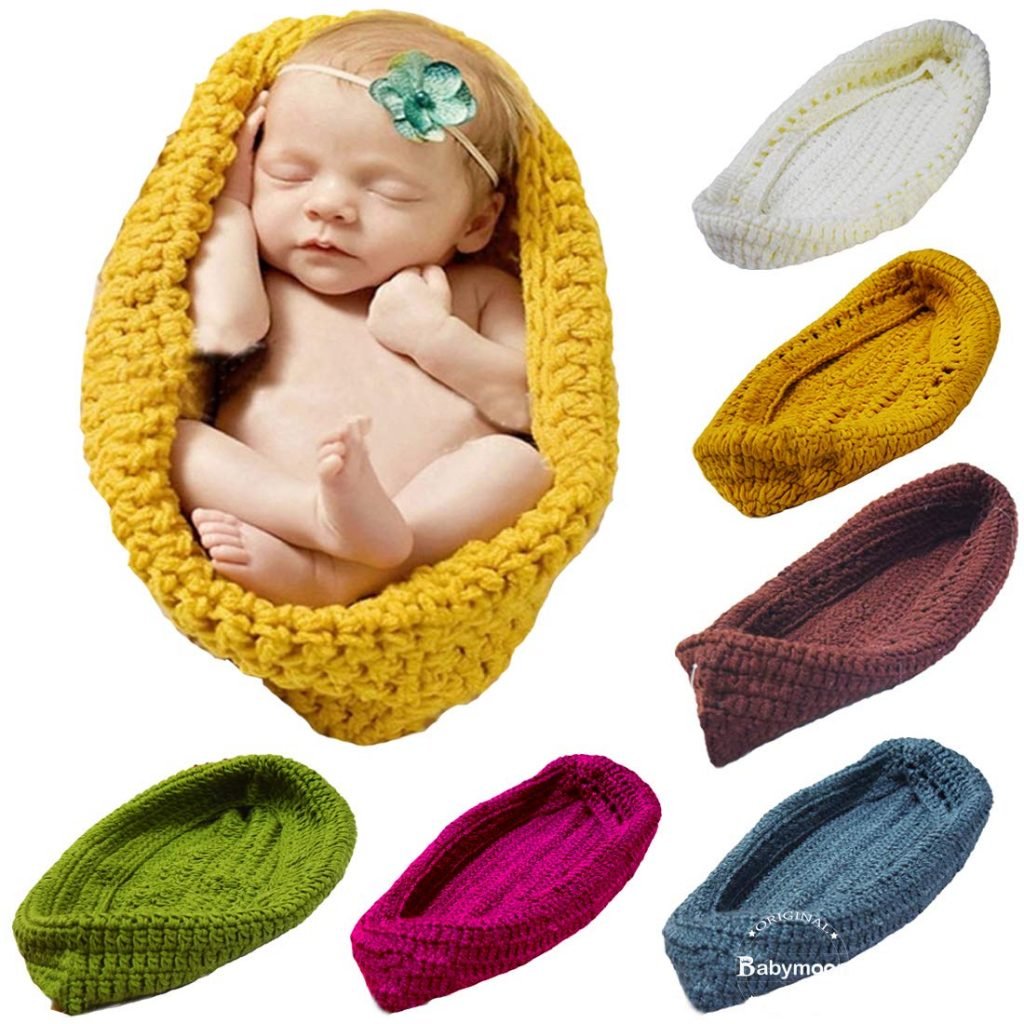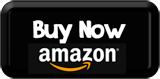 17. Princess Totu Skirt – Baby Girl Photography Costume
Comes in 3 colors.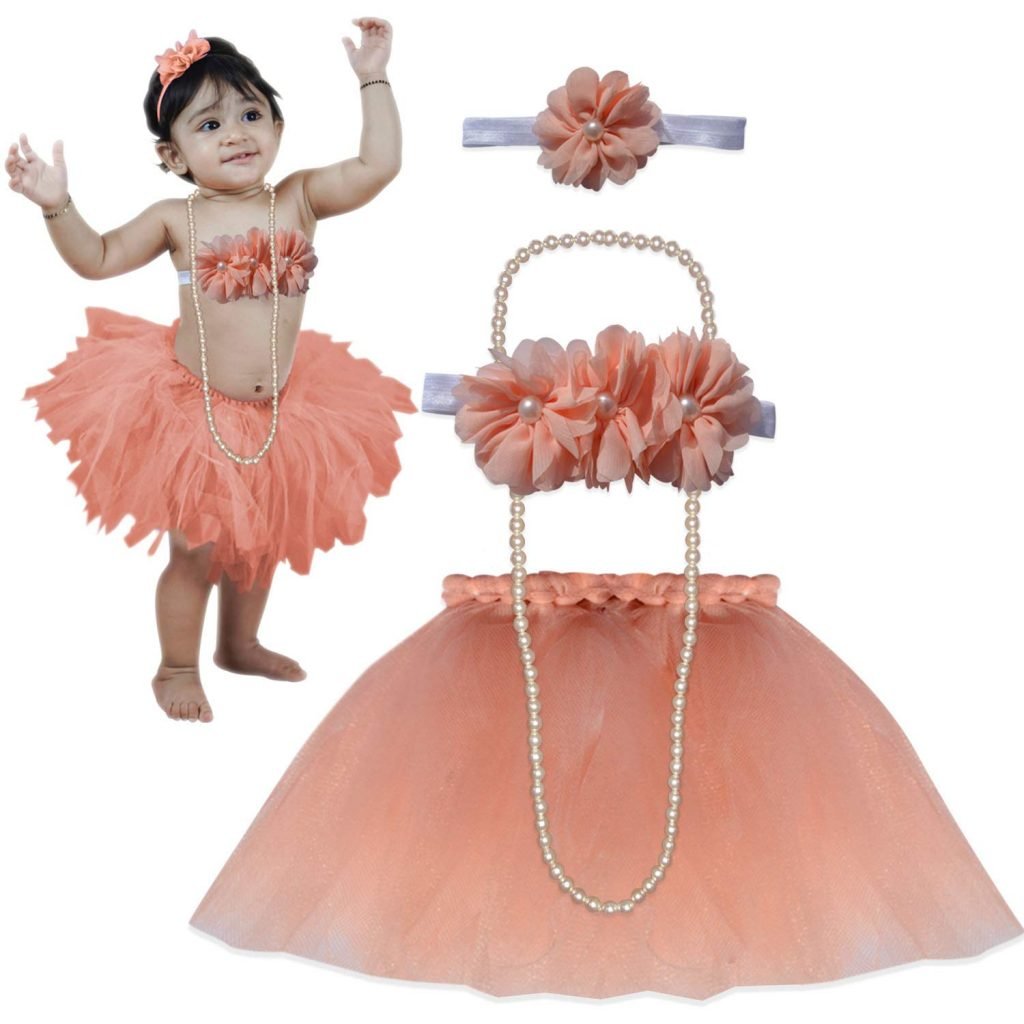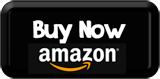 18. Knitted Baby Crochet and Wrap
Available in 5 complementing colors.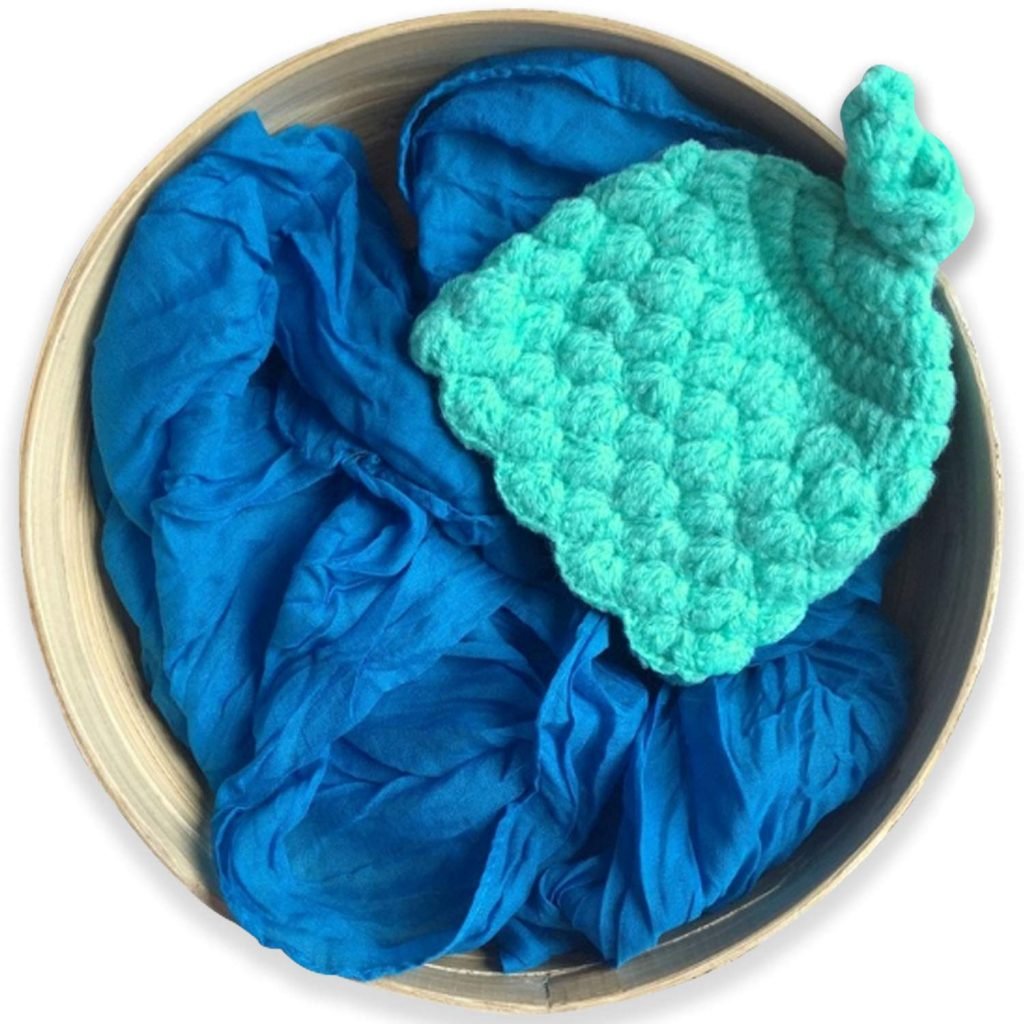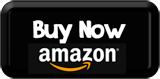 19. Baby Shorts and Half Tail Set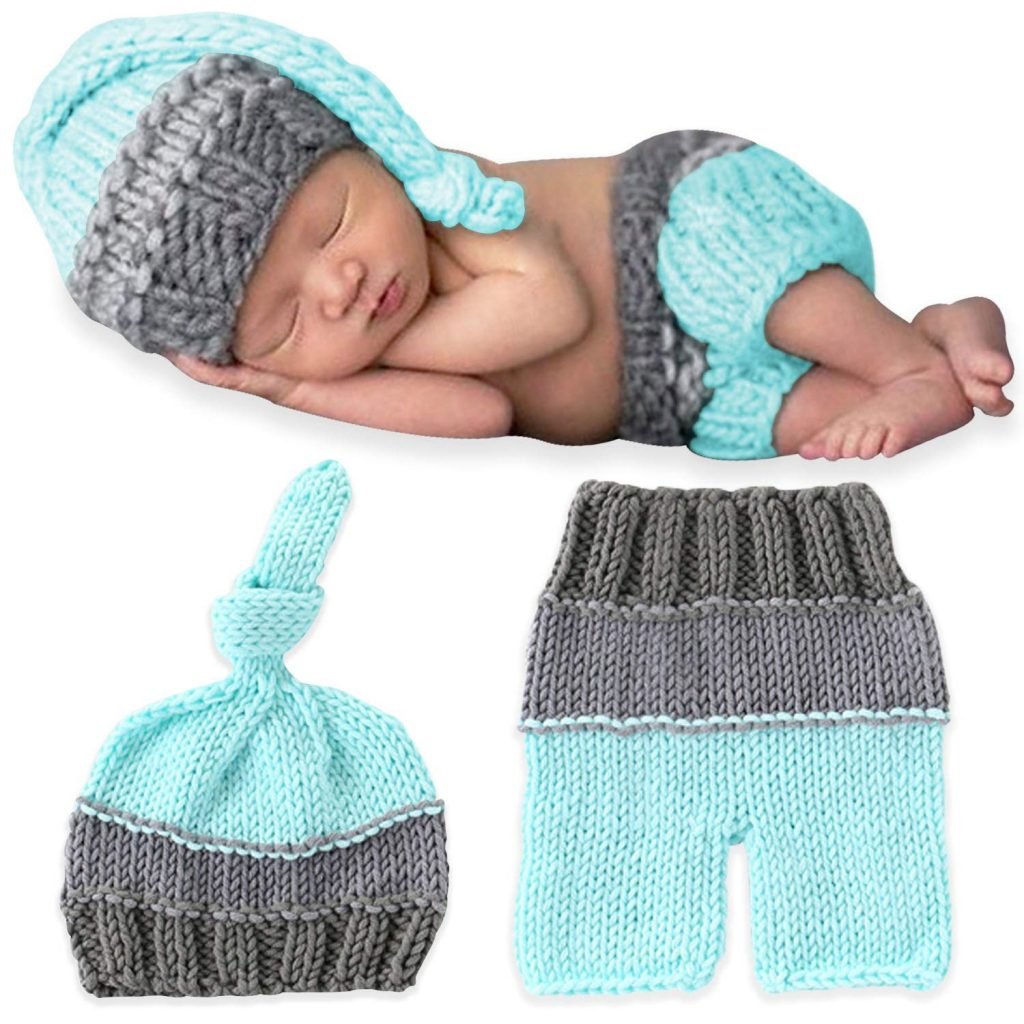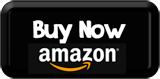 20. Baby White Rabbit Costume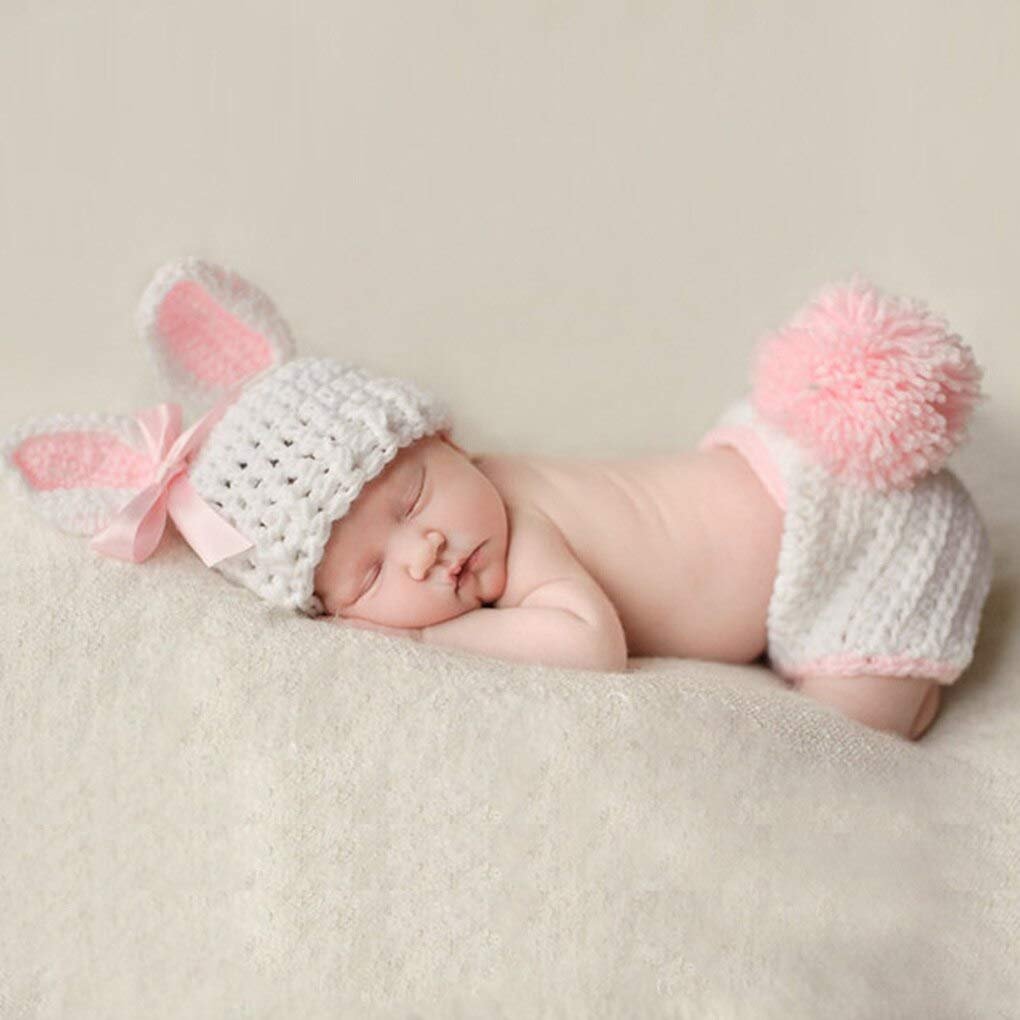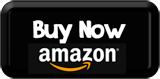 21. Baby Crochet Knitted Hat and Pants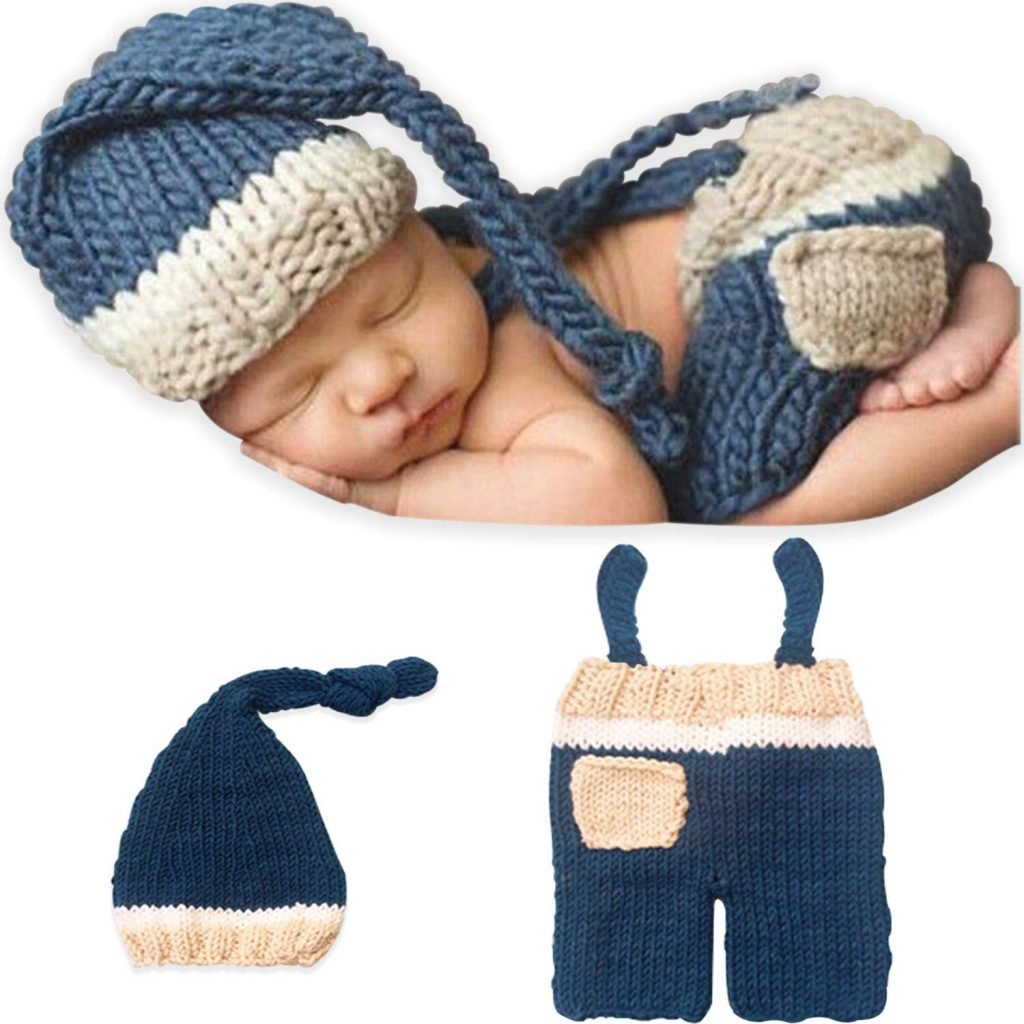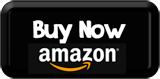 22. Baby Dinosaur Photography Costume
Are you a fan of dinosaurs and Jurassic Park? Buy this baby dinosaur knitted cap and nappy covers for the cute one in the house.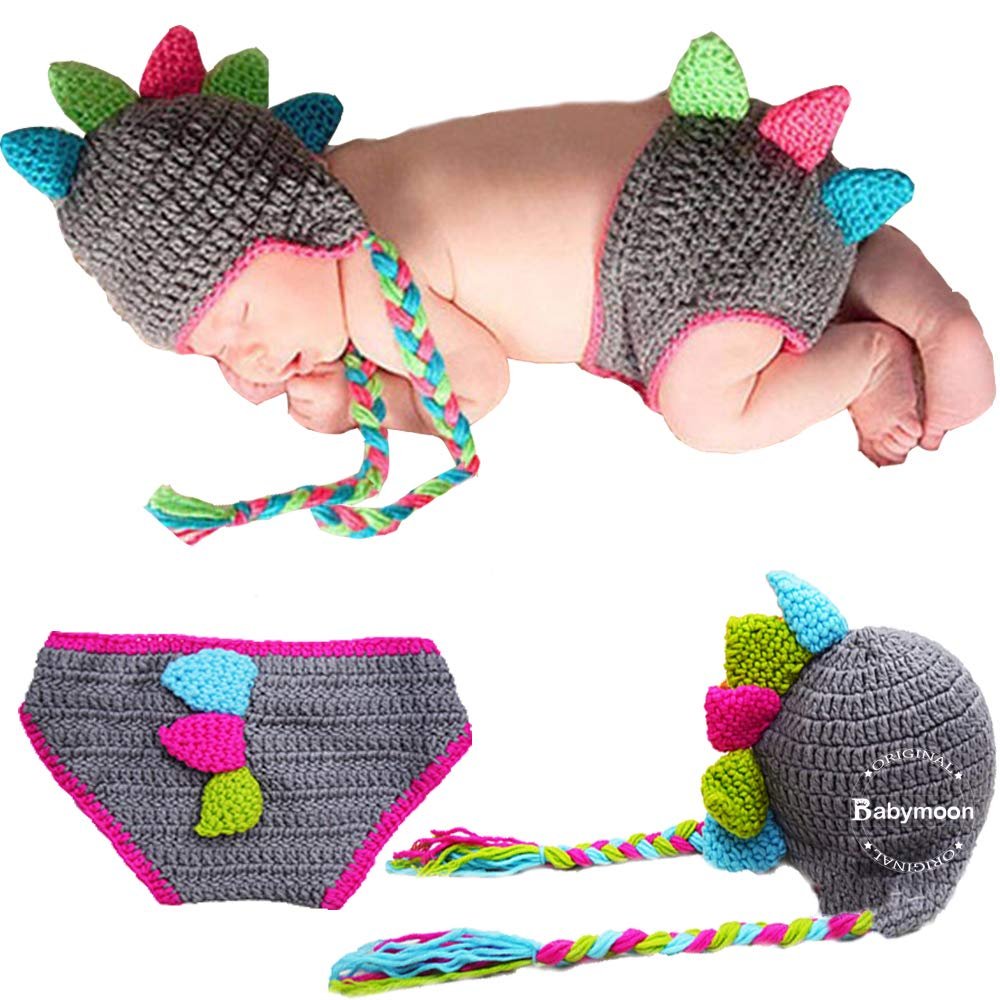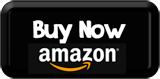 23. Baby Tutu Princess with Hair Band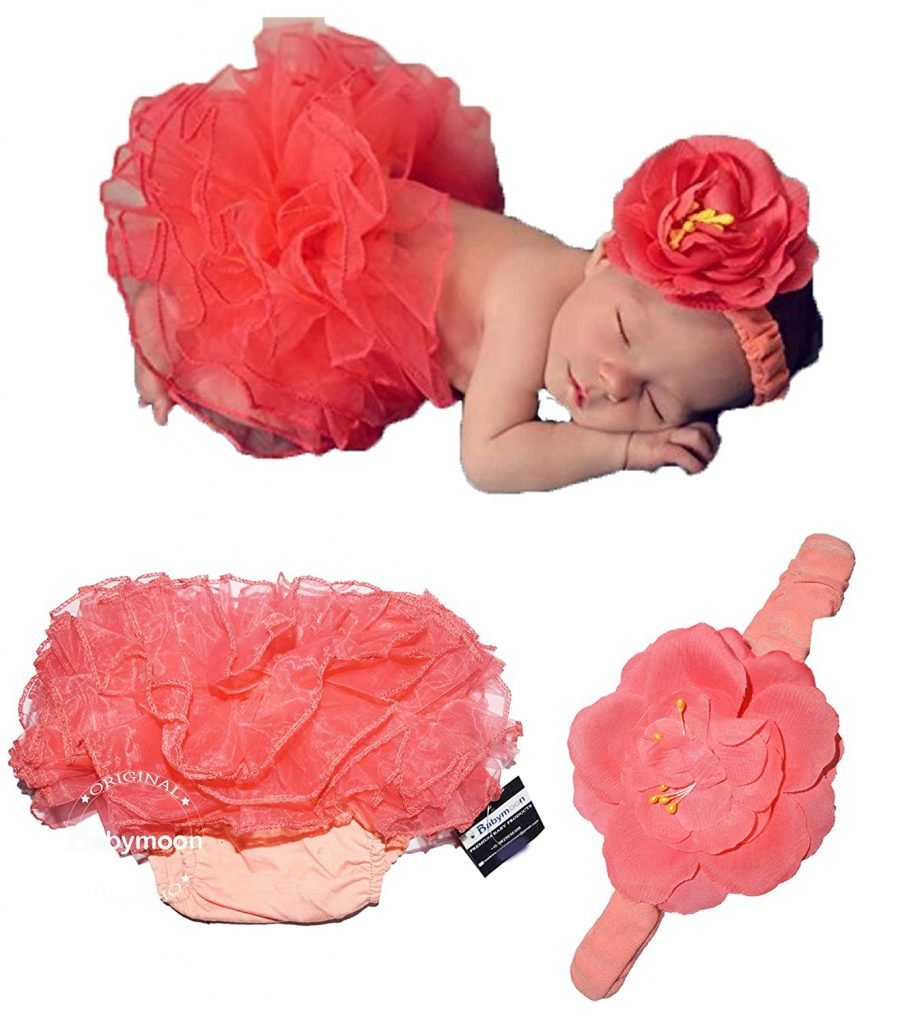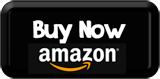 24. Baby Chef Photo Prop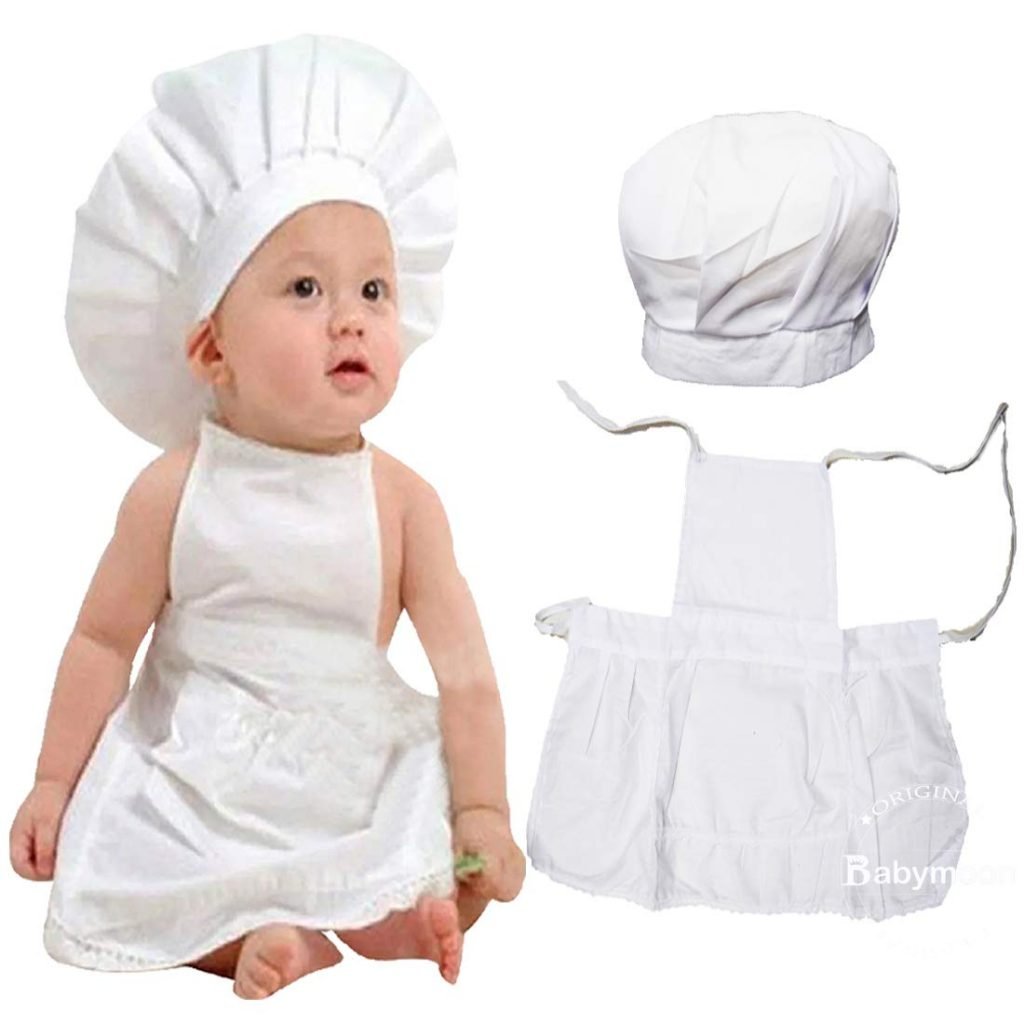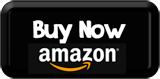 25. Soft Headbands for Baby Girls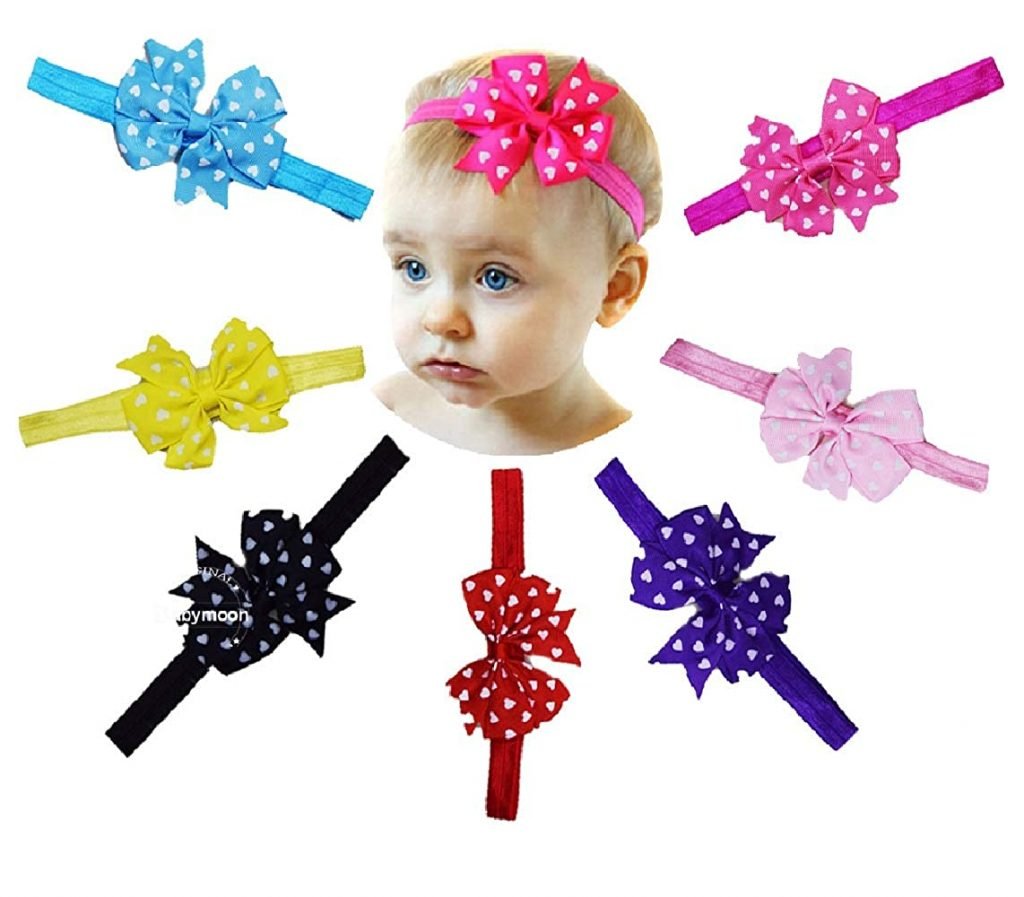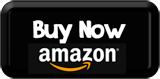 26. Baby Girl Floral Headband Props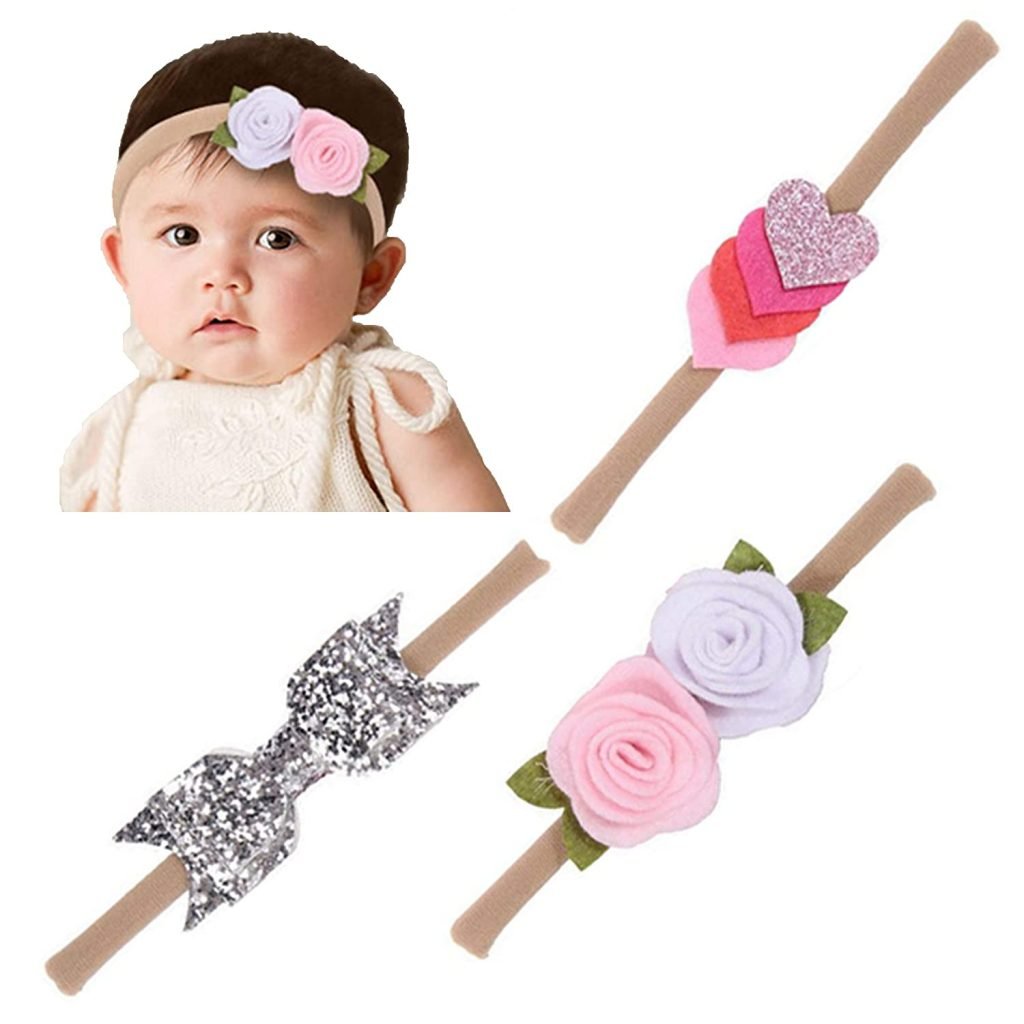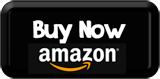 27. Milestone Cards with Stand
This comes in a pack of 26 milestone cards along with a stand. This can serve as a beautiful prop for all your milestone pictures.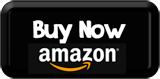 28. Baby Girl Soft Milestone Blanket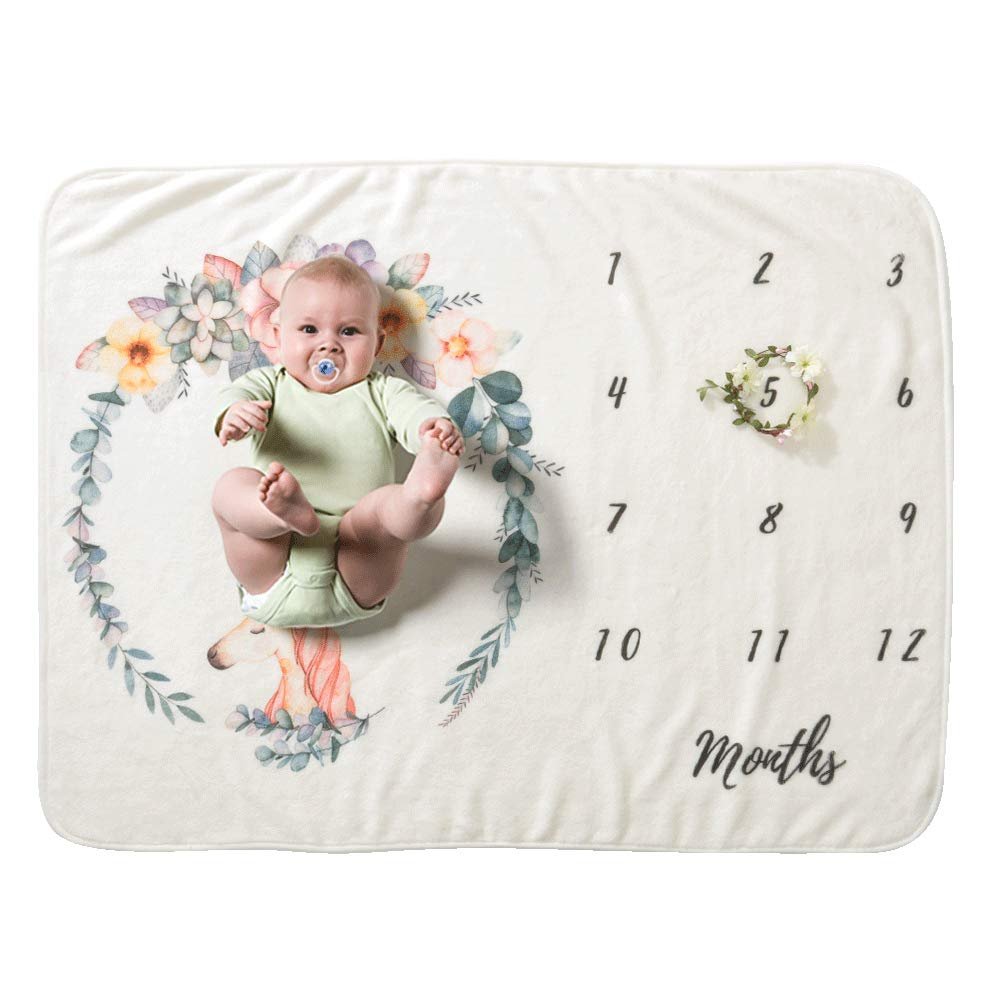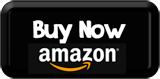 29. Baby Photography Wool Blanket
The size of the blanket is just 45 cms long and so it is suited for new born photography only. You cannot use these for milestone pictures as this might be too small for your baby.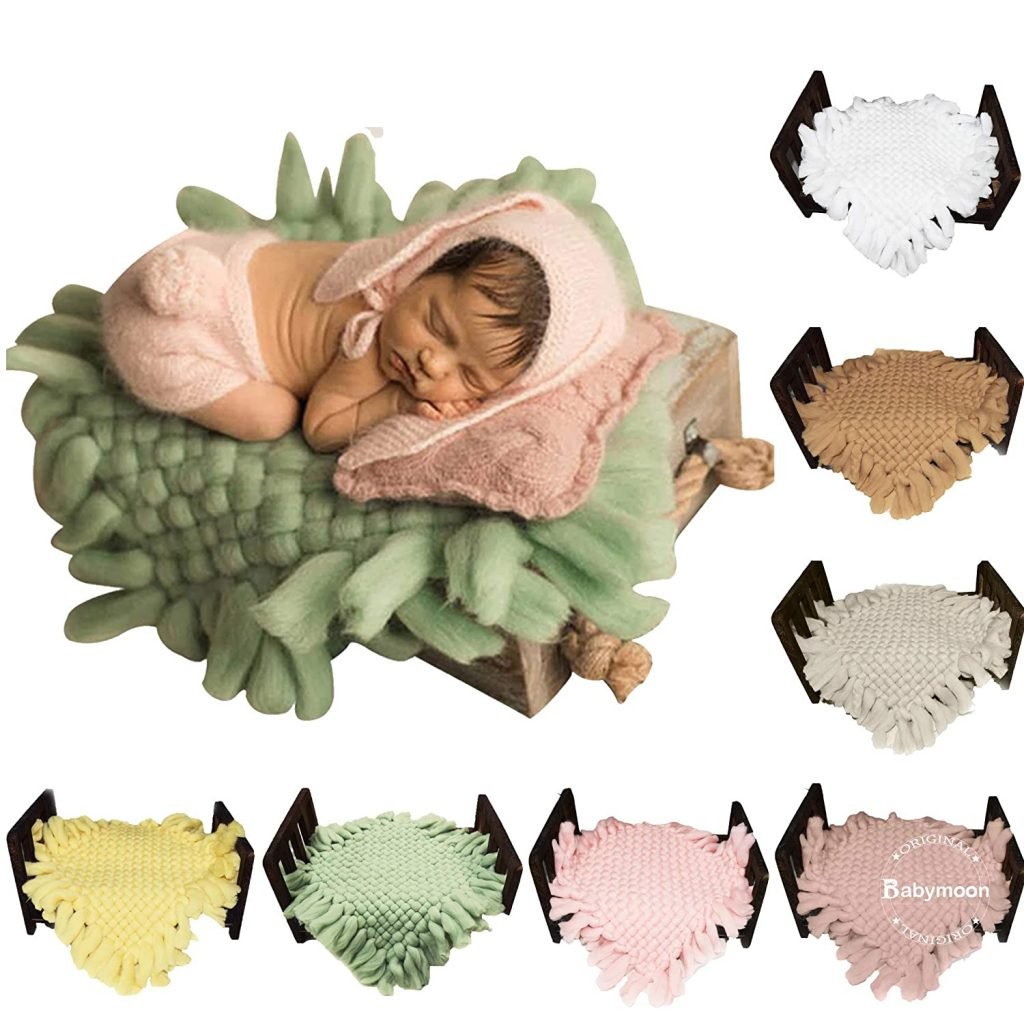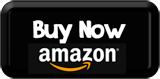 30. Baby Frog Hat for Photography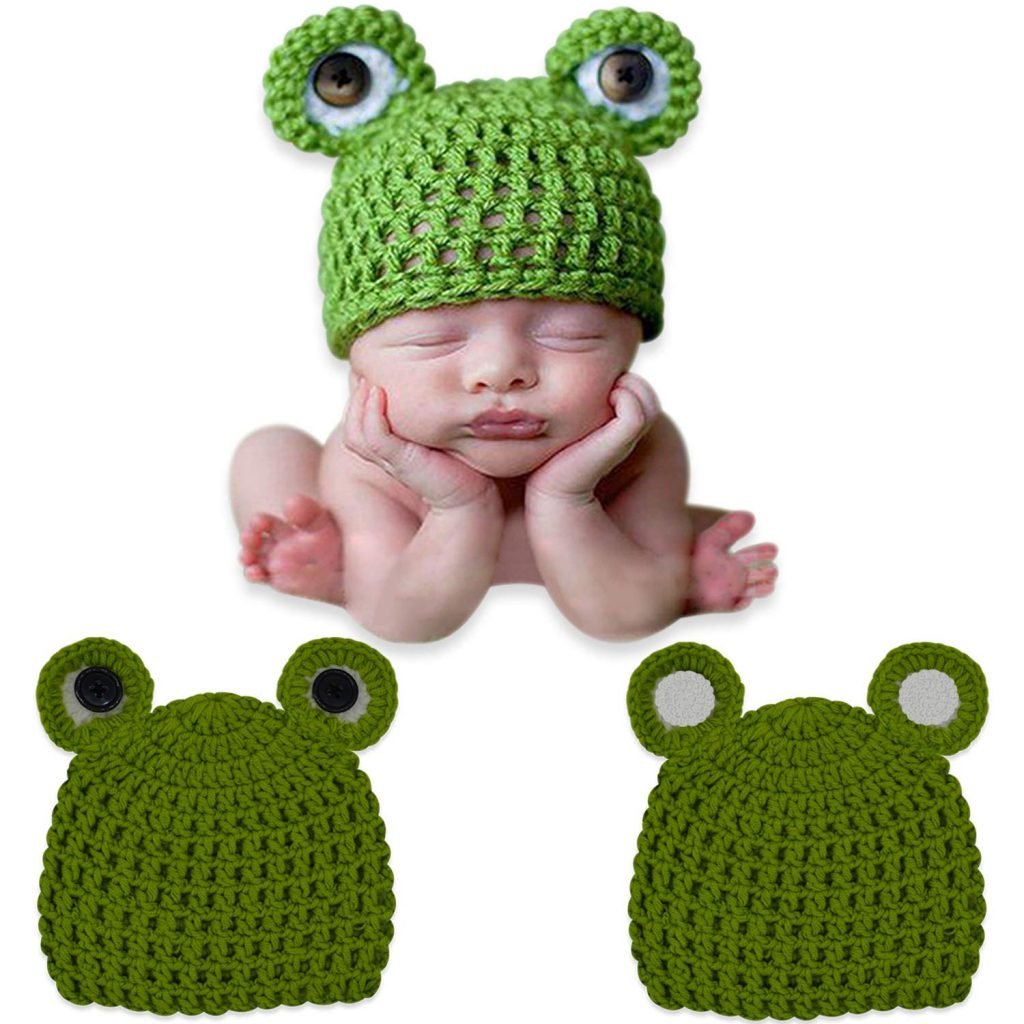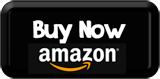 31. Baby Turtle Crochet Photo prop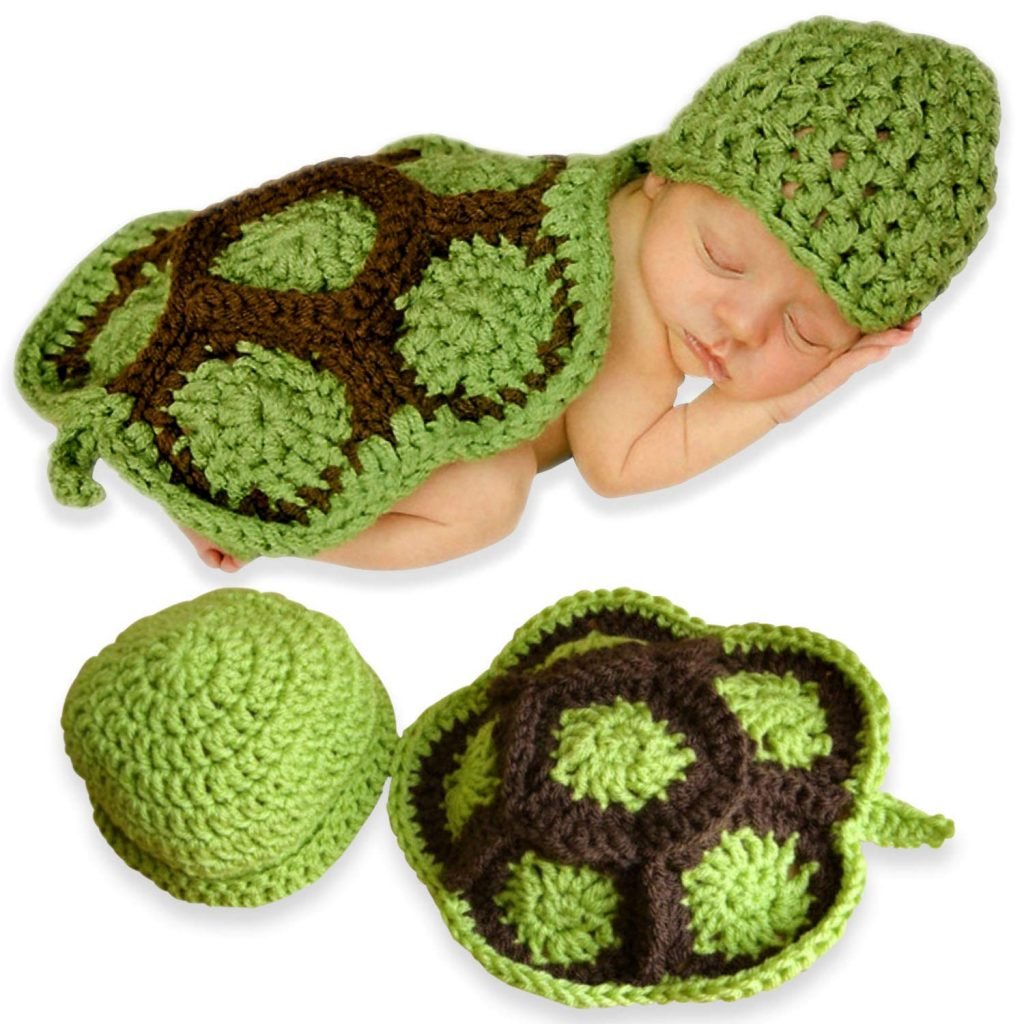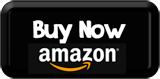 32. Baby Pant with Crochet – Set of 2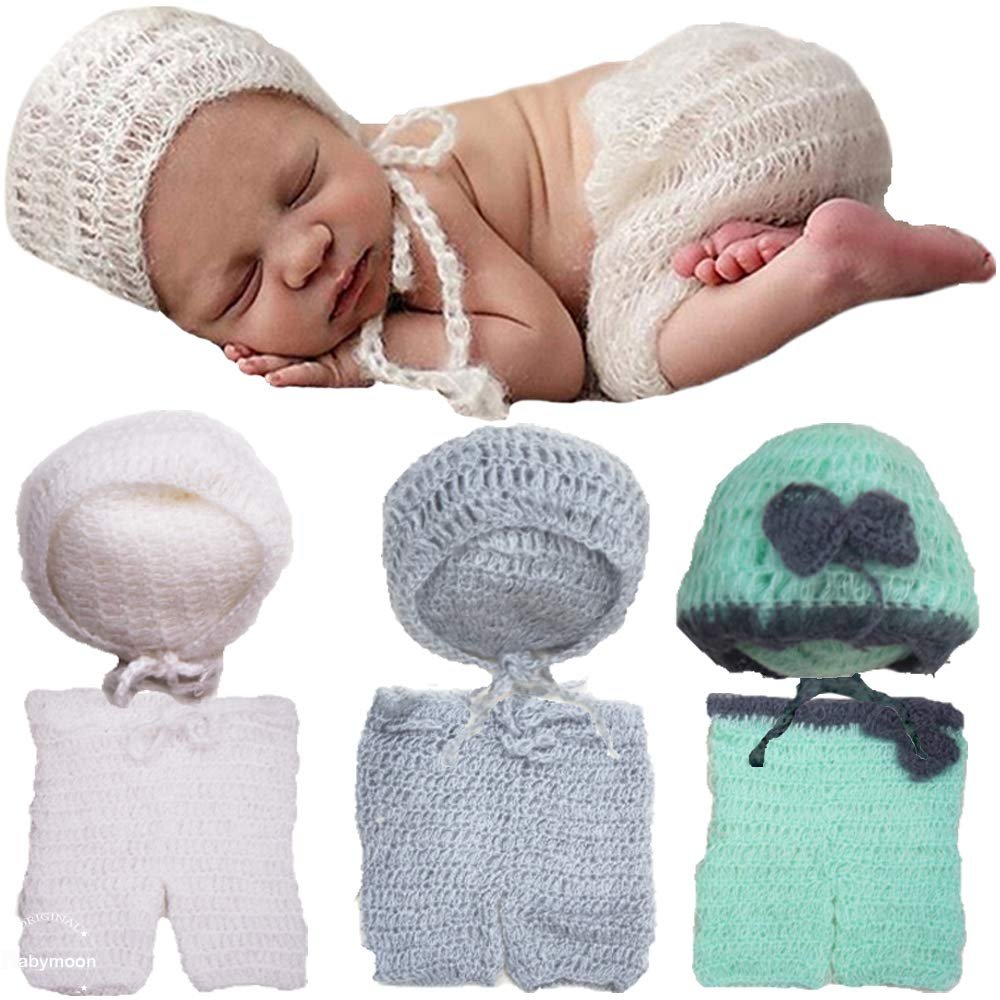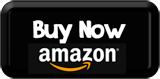 33. Baby Bathrobe Spa Photo Set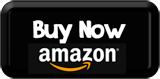 34. Superman Baby set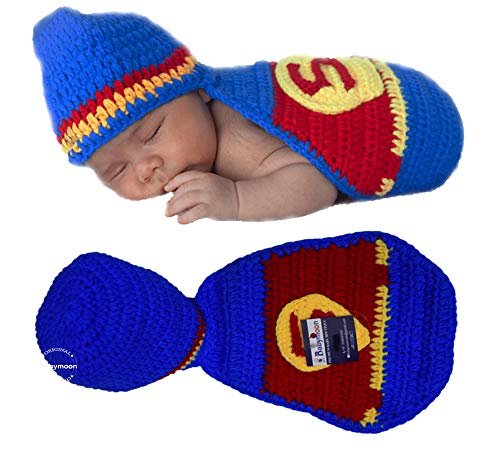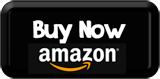 35. Baby Fur Blanket – White Photo Prop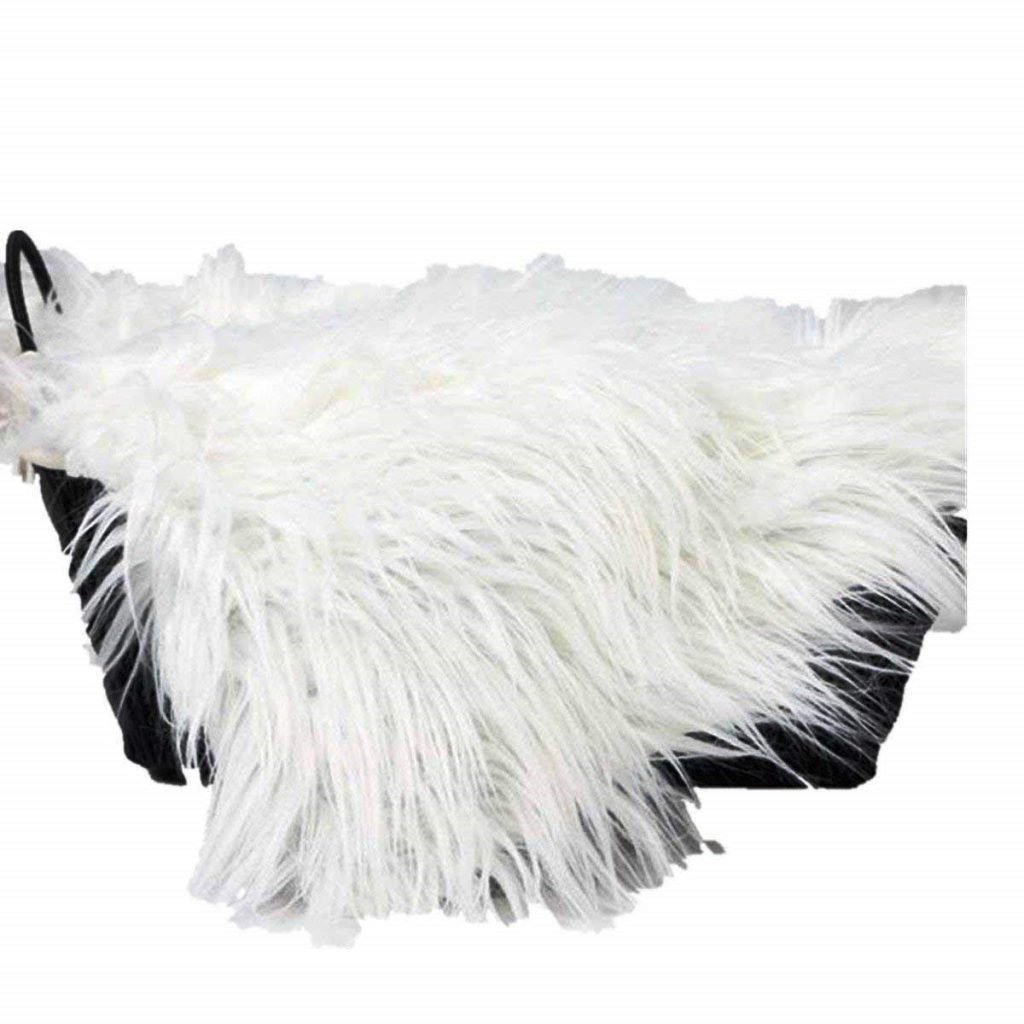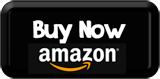 36. Baby Pillow Photo Prop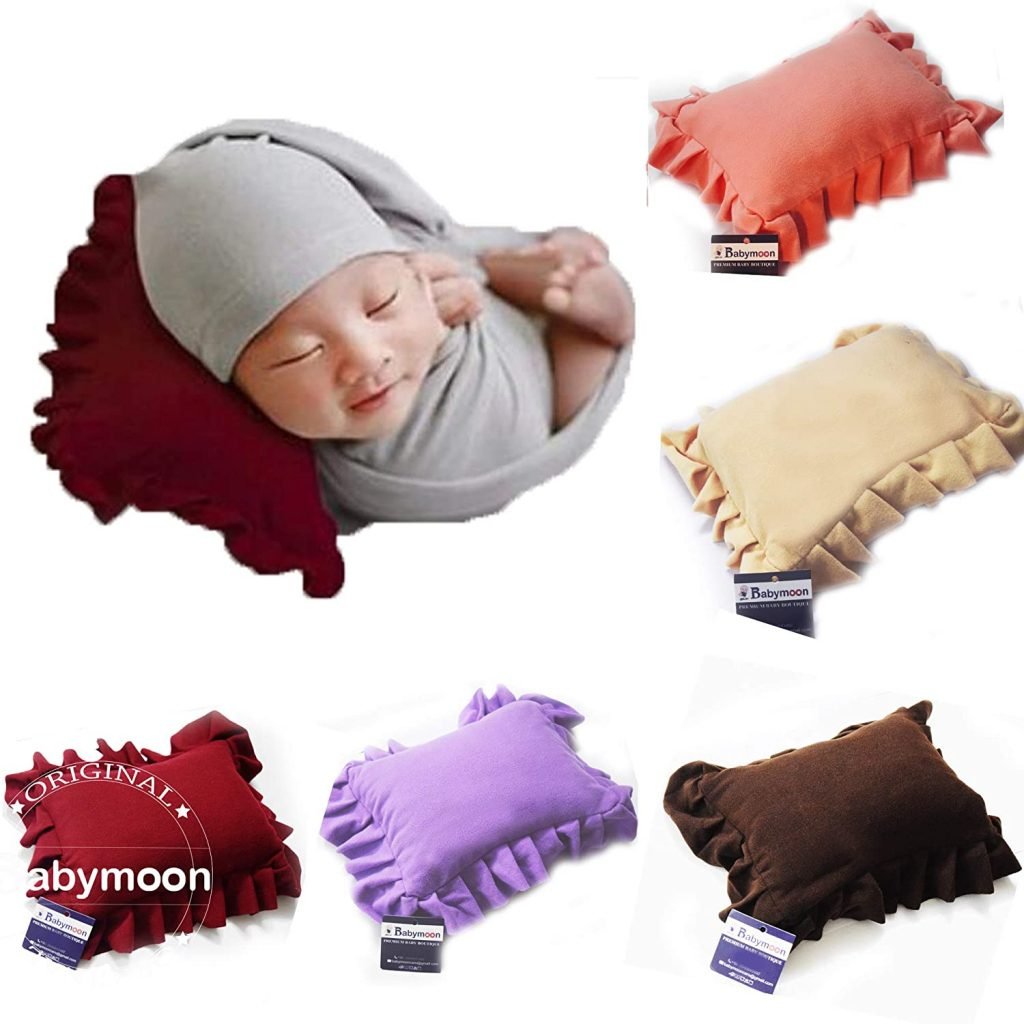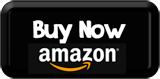 37. Baby Puppy woollen photo prop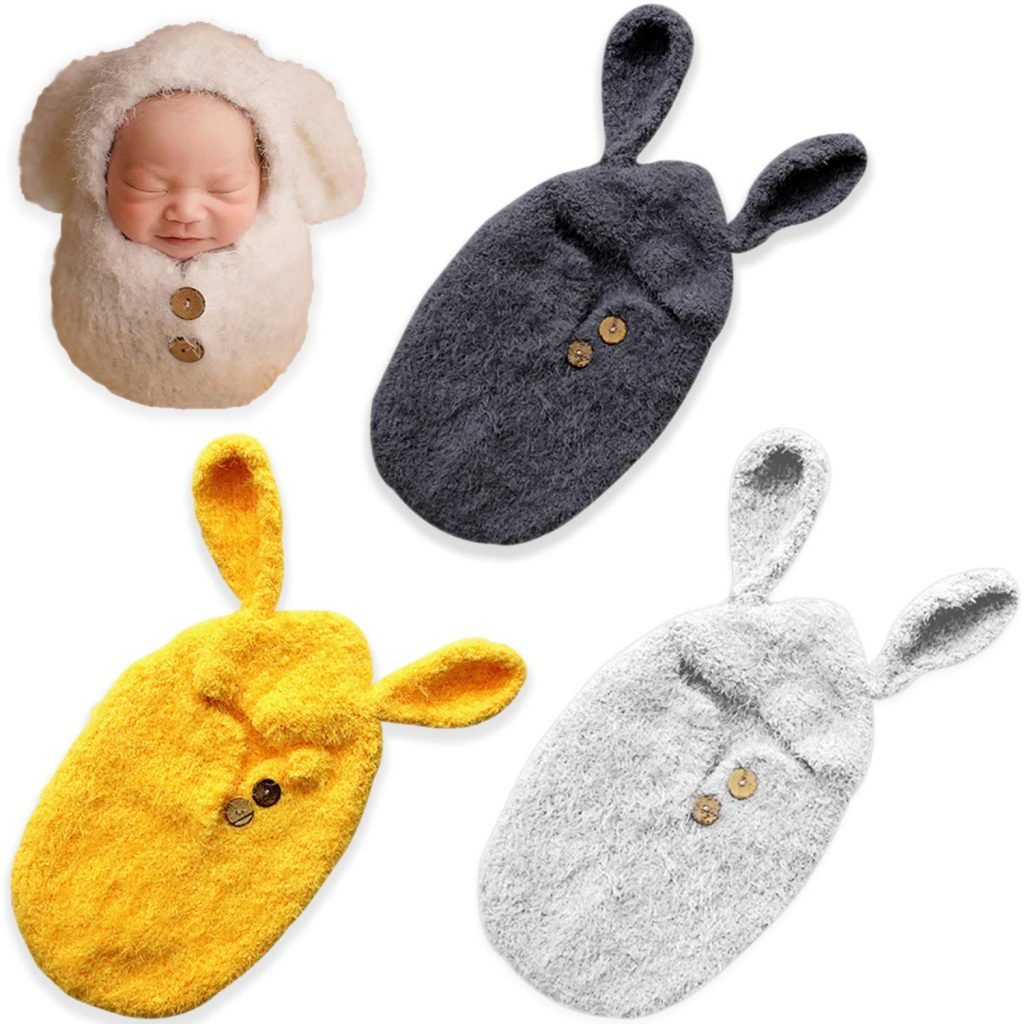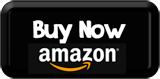 38. Baby Snail Green Photo Prop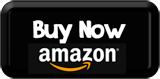 39. Christmas themed Baby Knitted Crochet and Shorts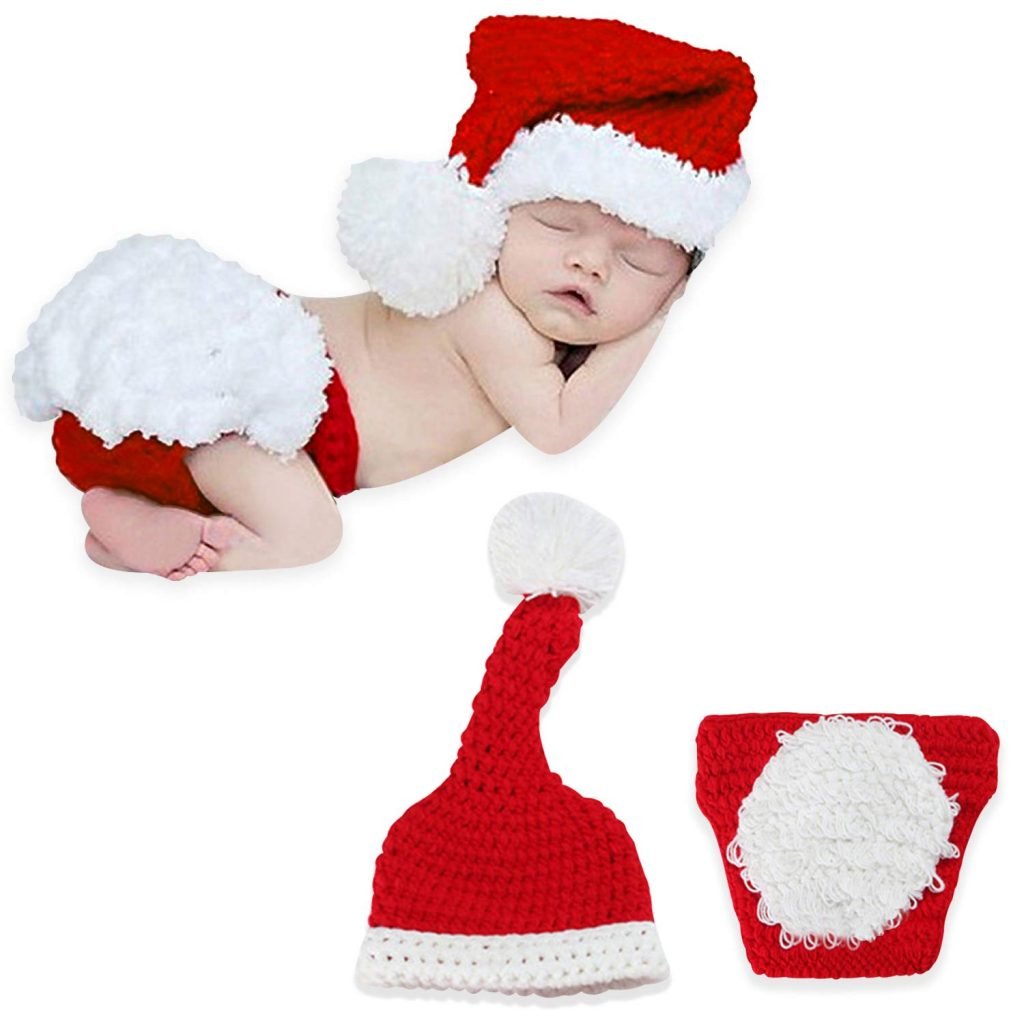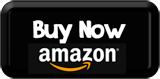 40. Crochet Cap and Bear Baby Photography Prop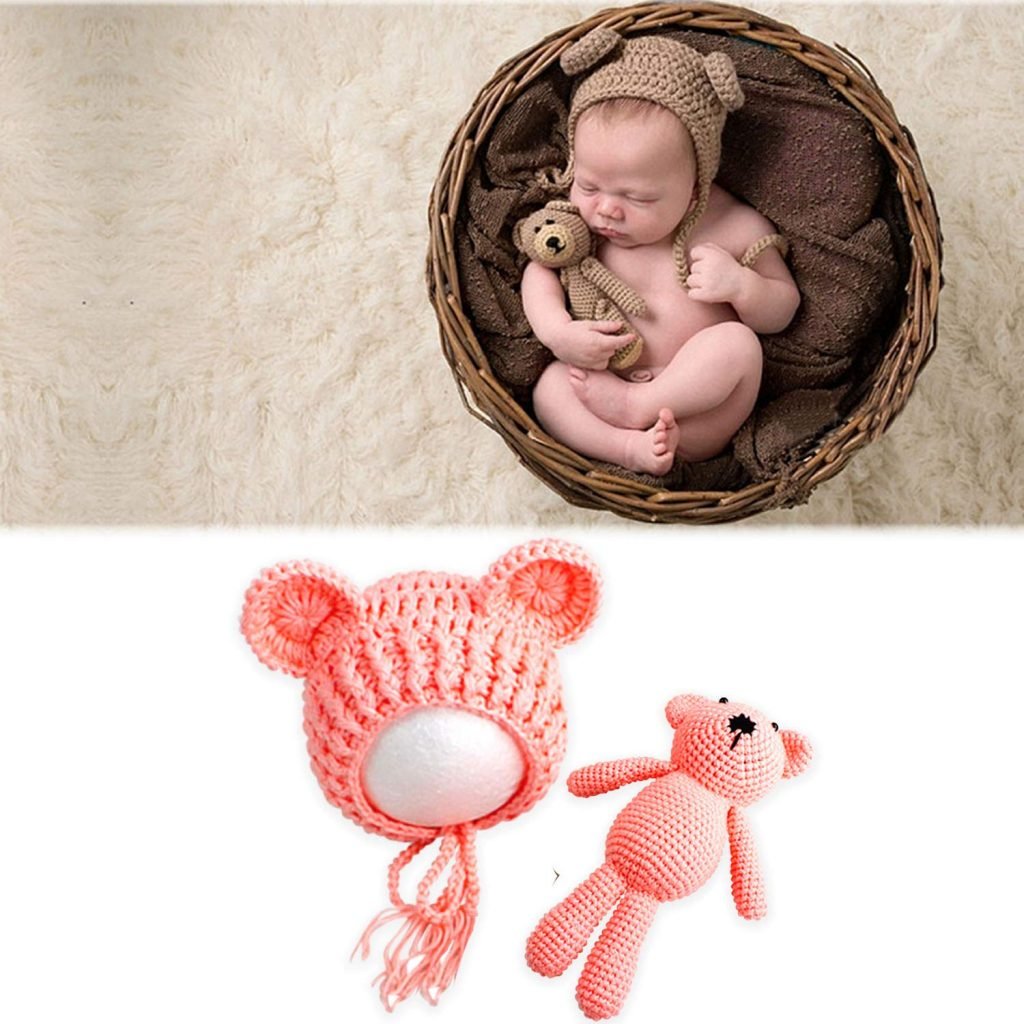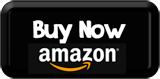 41. Gray Baby Rabbit Photo Prop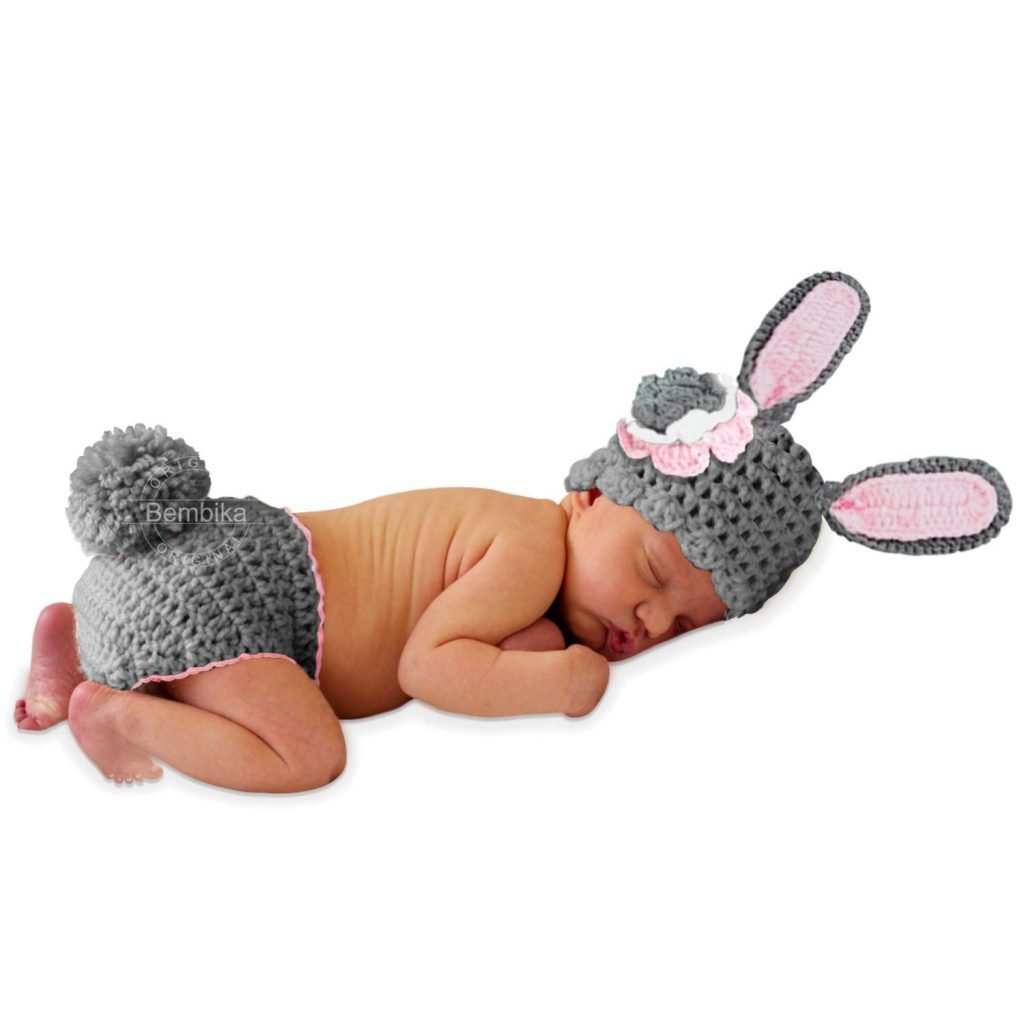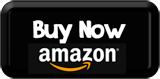 42. Baby Knitted Cap and Pant – Photo prop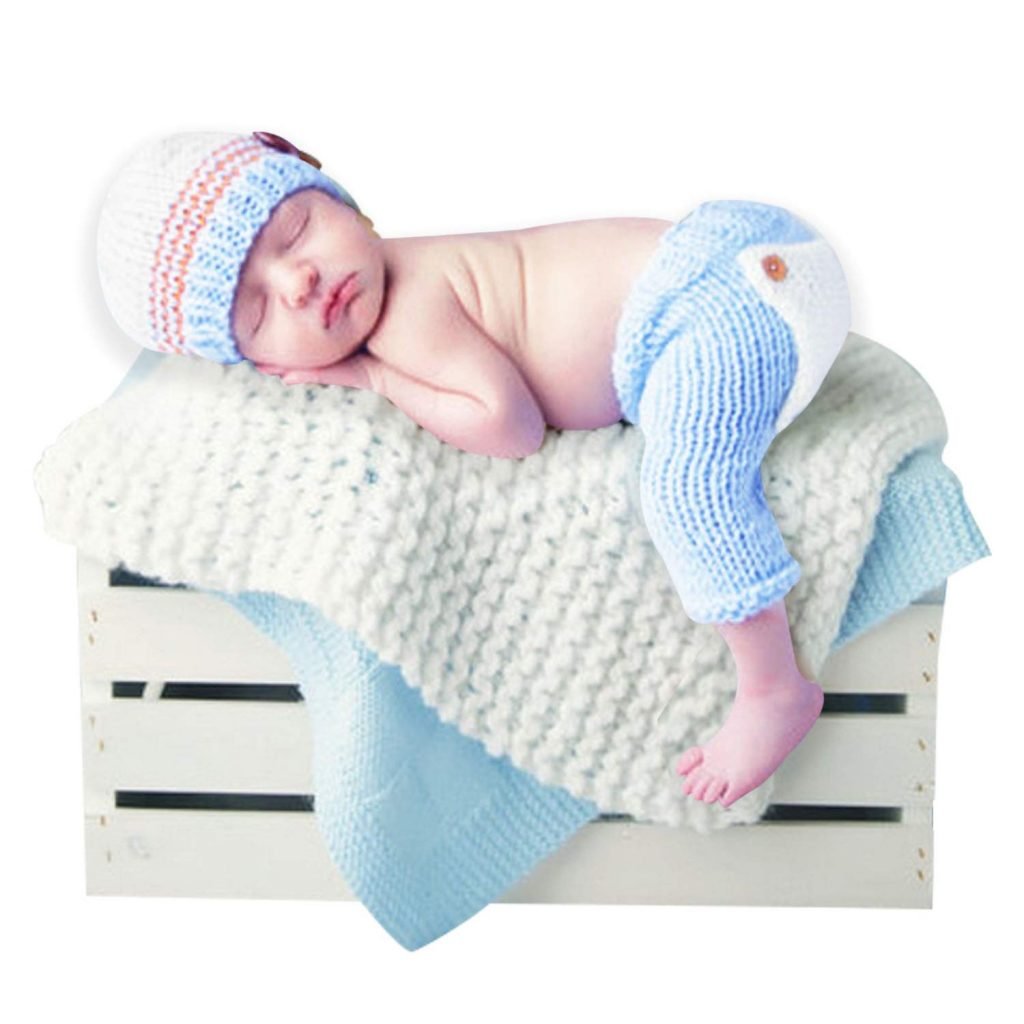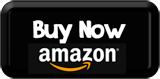 43. Baby Chef Apron Pink Photo Prop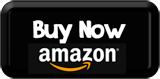 44. Baby Milestone Cards
Get this pack of 22 milestone cards that can be used as a photo prop with any of the above baby dresses appropriately.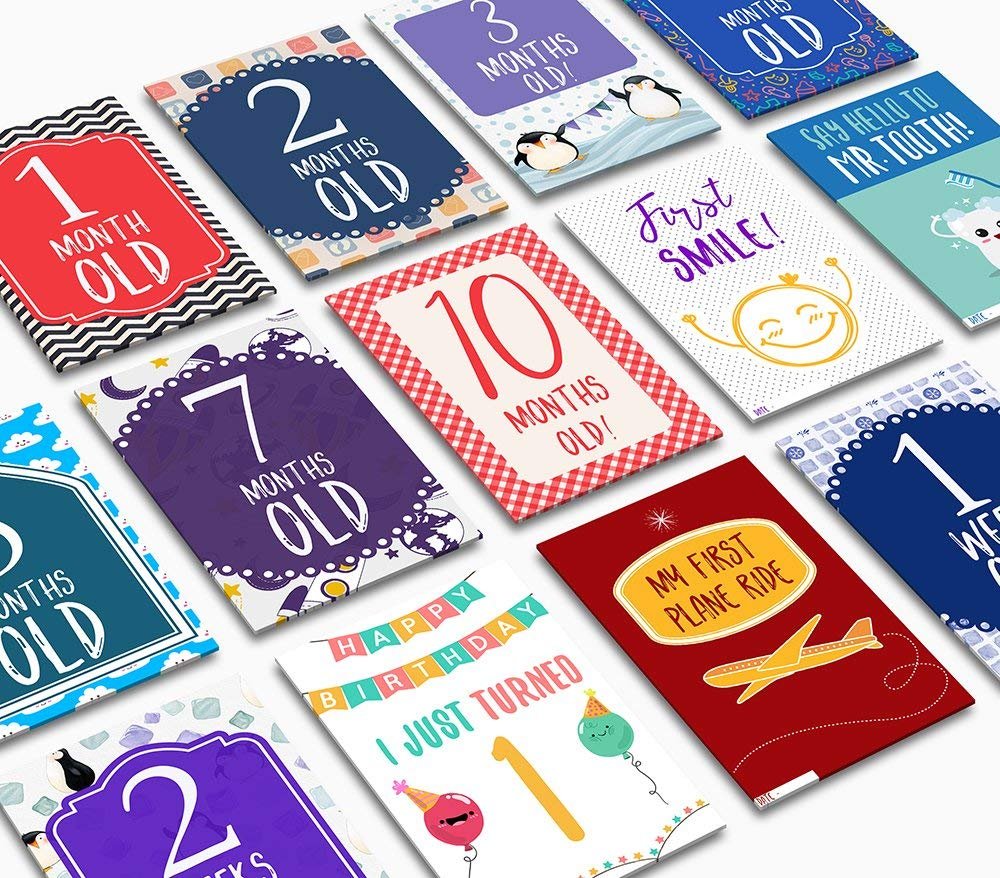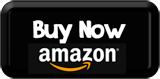 All the above baby photoshoot props/baby photoshoot accessories are available on Amazon to order. We have researched and included items that had good reviews only so that you can save time browsing through hundreds of items.
Happy clicking.
Disclaimer: This article contains affiliate links which means that I may receive a commission when you buy these products at no extra cost to you.